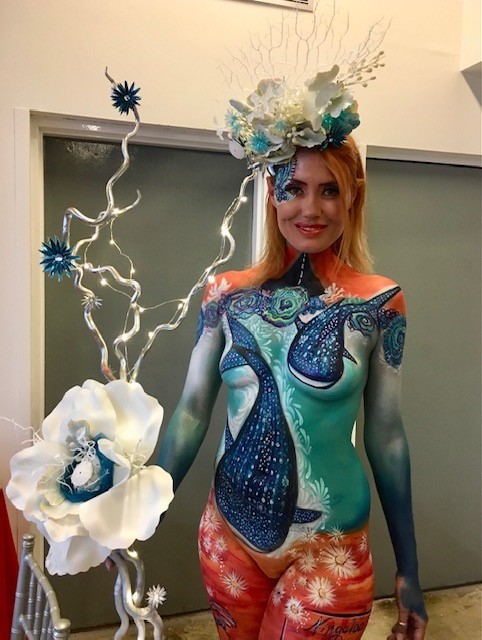 Watch as talented artists create a spectacular singular artwork over the bodies of 3 separate models.
About the Event
Watch the careful process of creating body painting art. Sit and watch as this artwork comes alive, or drop by a few times throughout the day to see how it progresses.
This is a great starter before taking part in the Body Paint & Sip workshop, or just for anyone interested.
This is part of the Flair It Up Mandurah weekend series of events.