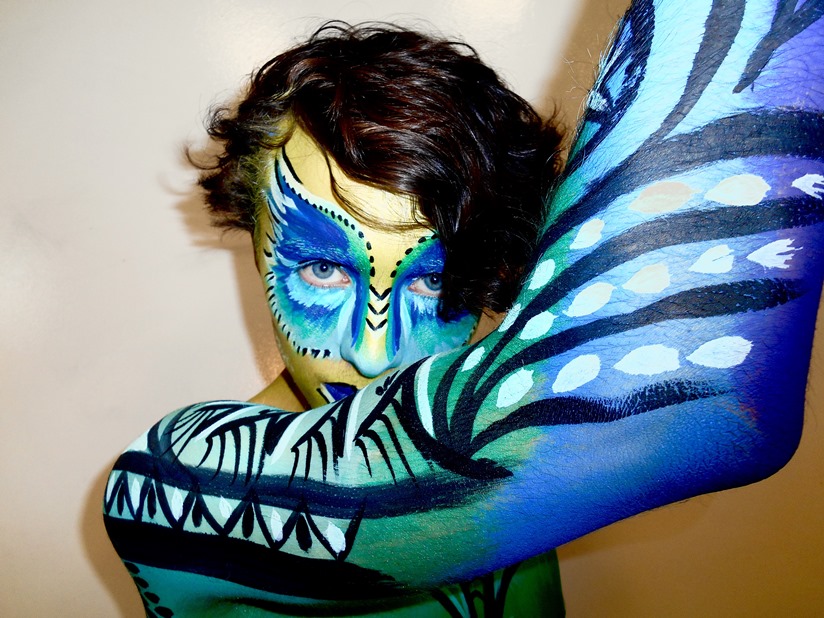 Learn body painting skills and techniques, all with a glass of wine in hand.
About the Event
Local artist Ruby Liddelow will guide you through this process before letting you run free with your new creative skills. This is a perfect activity after dinner at one of the many local restaurants.
Shared male models will become your canvas* as you work in groups to create beautiful artwork.
This is an 18+ event, and tickets are strictly limited. Cost includes all equipment and materials, wine, and snacks. Don't forget your phone to take artwork of your amazing work.
*Note: there will be no nudity at this event, with models remaining appropriately covered at all times. All staff and participants at this event are to be treated with respect at all times.
This workshop is part of the Flair It Up Mandurah series of events.