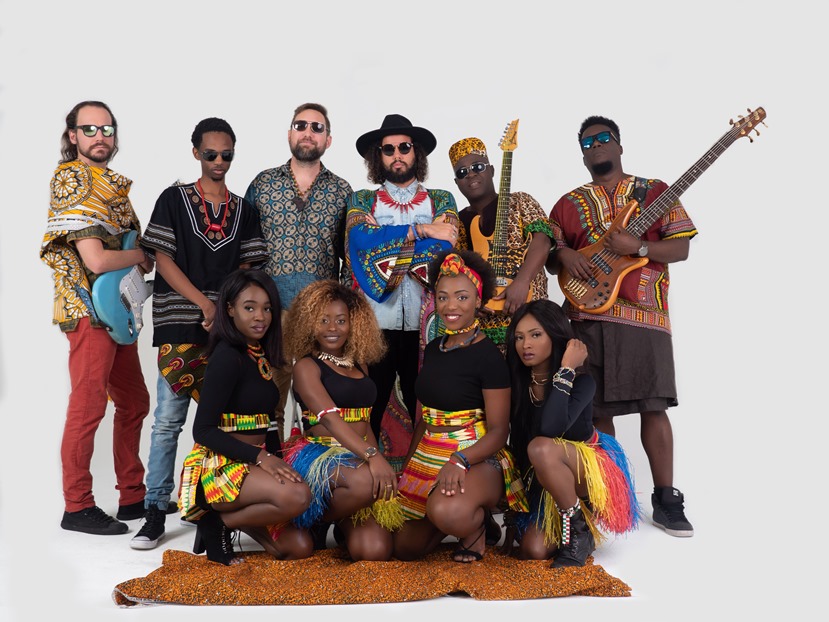 A free, high-energy African song and dance event at Mandurah Performing Arts Centre
About the Event
Get moving with Soukouss Internationale and their infectious sounds. With members from Mozambique, Cuba, France, Zimbabwe, Kenya, Zambia, UK, Sierra Leone, and Australia, their Congolese music style provide a cultural experience not to be missed. With energetic dancers to show you some moves, you'll be dancing along with the best of them.
This is a free event with all ages welcome at the Mandurah Performing Arts Centre.
While you are here for this amazing performance, check out what's happening with the Flair It Up Mandurah series of events, held 16 - 18 April.