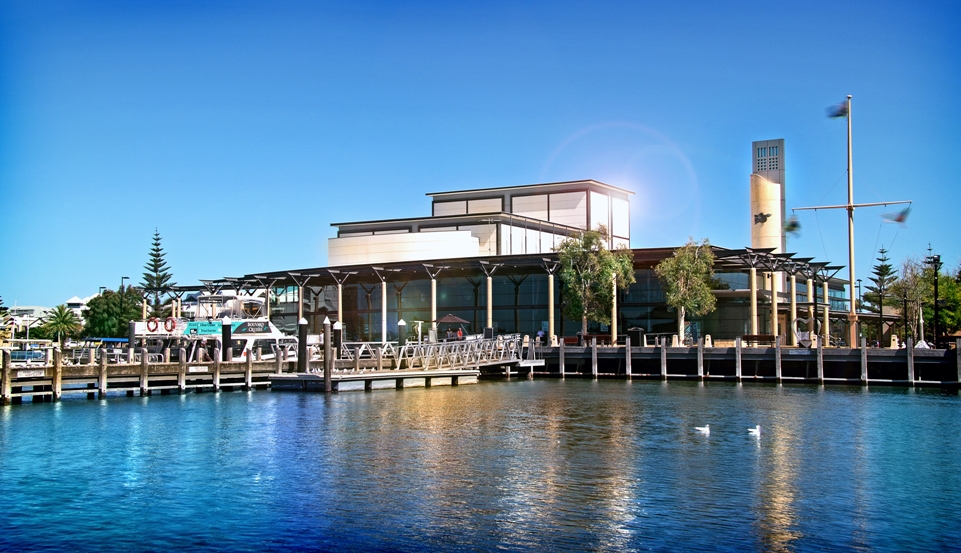 About the Event
Join us and thirteen local inspiring speakers as they present their ideas worth spreading and answer these questions and so much more at our second TEDx Mandurah event.
This year's event is all about Identity – reshaping our assumptions. Who are we, what are we, how are we?
When: Saturday 28 May 2022
Where: Mandurah Performing Arts Centre
Time: 9am – 4.30pm (Speaker sessions) and 5pm – 6pm (Speakers Q&A)
Details: Morning tea, afternoon tea and a grazing lunch provided during the day.
Tickets are on sale Now!
Email connect@tedxmandurah.com for all inquiries and further details.