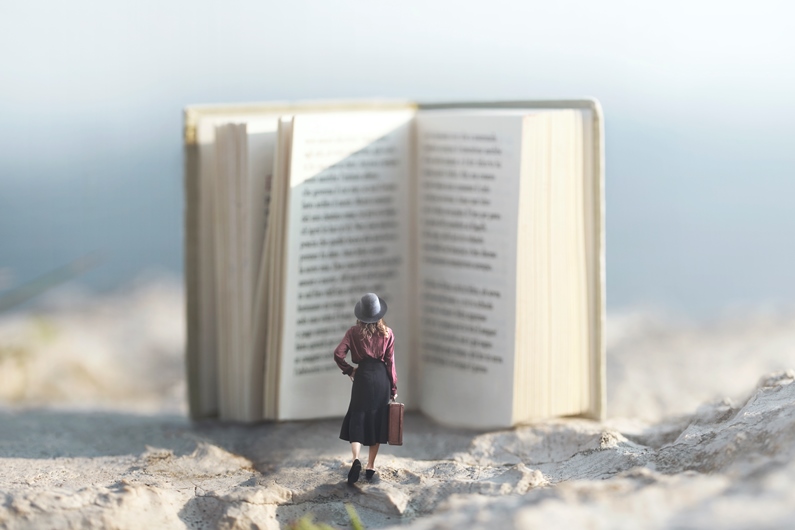 About the Event
Visit us at the Seashells Resort as we enjoy an exciting conversation with Alan Carter who will be joining us live from Tasmania.
Alan will discuss his latest and last novel in Detective Philip 'Cato' Kwong series. In Crocodile Tears, Cato is investigating the death of a retiree in his suburban Perth home. The trail leads to Timor-Leste, with its recent blood-soaked history.
There, he reunites with an old frenemy, the spook, Rory Driscoll, who in Cato's experience, has always occupied a hazy moral terrain. Part espionage thriller, part police procedural sees Cato's life on the line and his only hope is someone from his past. But can he trust him?
Author Bio:
Alan Carter was born in Sunderland, United Kingdom. He immigrated to Australia in 1991 and now lives just south of Hobart. He sometimes works as a television documentary director. In his spare time, he plunges into the icy Tasmanian waters for fun. He is the author of five Cato Kwong novels – Prime Cut, Getting Warmer, Bad Seed, Heaven Sent and Crocodile Tears – and the Nick Chester novels Marlborough Man and Doom Creek, set in New Zealand.
Please note this is a live virtual conversation and the author will not be attending in person.
Places are limited. Bookings required.
Tea and coffee provided.
Please wait for confirmation of your booking before attending the opening event.
Location: Ward Room, Seashells Resort, Dolphin Quay - Mandurah