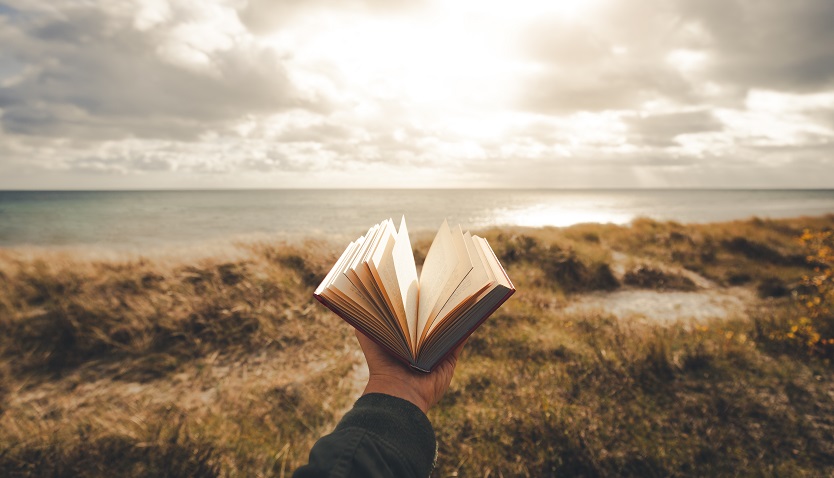 About the Event
Love an E-type Jag, Mustang, Ferrari or Rolls Royce? What about a Lamborghini, Austin-Healy, Aston Martin, Mercedes Benz, even a Mini Cooper?
Come along and hear Alex Forrest talk about his new book 'Idle Torque' a collection of memorable moments from his weekly column in the West Australian.
A perfect session for the unapologetic revhead, vintage Sunday driver or weekend restorer.
Author Bio:
Cutting out the printed words from his father's car magazines and sticking them on his bedroom wall because he liked their turns of phrase was an early sign of Alex Forrest's passion for cars and writing. In his final year at university, he undertook work experience at The West Australian. On his final day, he found himself in the right place at the right time and was offered the chance to write a brand-new weekly newspaper column called Idle Torque. The column would run in the paper every week for the next 21 years and kickstart an extraordinary career that would lead Alex to drive a tank, a DeLorean, an amphibious car and an $11m Jaguar.
Places are limited. Bookings required.
Tea and coffee provided.
Please wait for confirmation of your booking before attending the opening event.
Location: Ward Room, Seashells Resort, Dolphin Quay - Mandurah