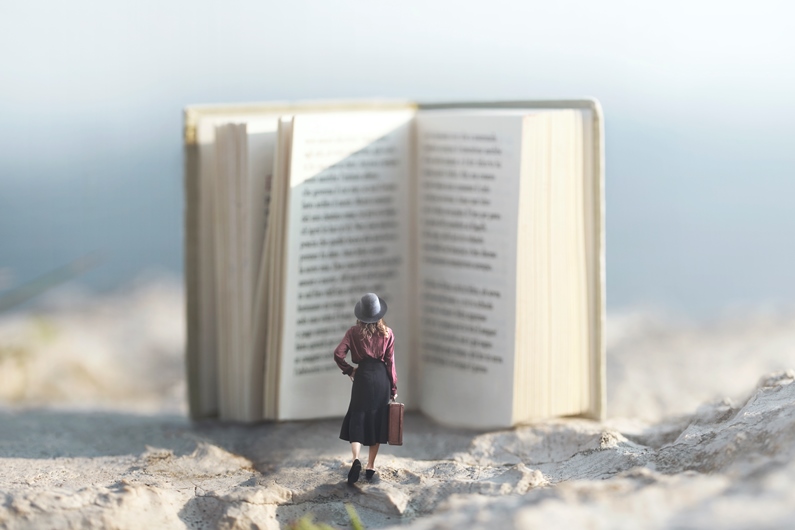 About the Event
David Allan-Petale's book Locust Summer was written over five years while travelling the globe. Shortlisted in 2017 for the Australian/Vogel Literary award, this novel is the story of a young man in a place he doesn't want to be, being given one last chance to make peace before the past and those he has loved, disappear.
David will be in conversation with Laurie Steed.
Author Bio: David Allan-Petale is a writer living between bush and sea north of Perth, Western Australia. He worked for many years as a journalist in WA with the ABC and internationally with BBC World. Written while travelling the globe over five years, Locust Summer was shortlisted for the Australian/Vogel's Literary Award (2017) and was developed through a fellowship at Varuna, the National Writers' House.
Interviewer: Laurie Steed is intent on finding a deeper connection to life through the written word and helping as many people as he can do the same. The author of You Belong Here (2018) and editor of Shibboleth and other stories (2016), his work has featured on BBC Radio 4 and in collections including Best Australian Stories, Award Winning Australian Writing, The Review of Australian Fiction, The Age, Meanjin, Westerly, Island, and The Sleepers Almanac.
Early in his career, Laurie won fellowships to write and study in Iowa and Bulgaria. He picked up tips, tricks and concepts not taught in other workshops, or really anywhere on the Australian literary landscape. Laurie now uses that knowledge to inspire new writers to do their best work, to be proud of their accomplishments and their place in the industry.
Places are limited. Bookings required.
Tea and coffee provided.
Please wait for confirmation of your booking before attending the opening event.
Location: Ward Room, Seashells Resort, Dolphin Quay - Mandurah