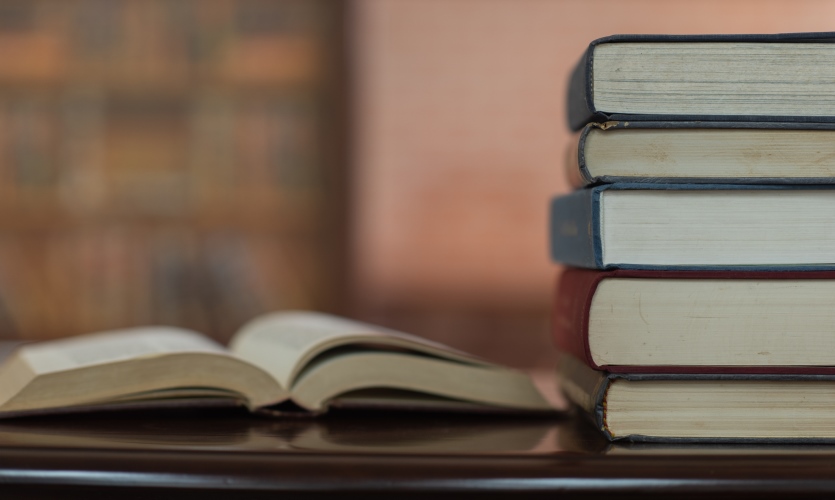 About the Event
On the first full day of the Mandurah Readers & Writers Festival we are looking at 'histories' in their many different formats.
Josephine Taylor's novel Eye of the Rook, was born from her own journey of dealing with debilitating pain and her research to understand more. Her novel links present day Alice with the story of Emily in Victorian England, told through the eyes of Emily's husband Arthur as he struggles to understand his wife's condition.
Josephine will be in conversation with Amanda Curtin.
Author Bio: Josephine Taylor is a writer and freelance editor who lives on the coast north of Perth, Western Australia. She is an associate editor at Westerly Magazine and an adjunct senior lecturer in Writing at Edith Cowan University. Josephine teaches, facilitates and judges in literary fiction and creative non-fiction.Her personal essays and fiction have been anthologised, and published in journals including Axon, M/C Journal, Outskirts, Southerly, TEXT and Westerly. Her debut novel is Eye of a Rook.
Interviewer: Amanda Curtin is the author of the novels Elemental (2013) and The Sinkings (2008), a short story collection Inherited (2011), and the narrative non-fiction title Kathleen O'Connor of Paris.Elemental was shortlisted for the Western Australian premier's Book Awards, and in 2018 was published in the UK. Her award-winning short fiction has appeared in Griffith Review, Southerly, Island, Indigo, Westerly, Review of Australian Fiction and several anthologies. She has also worked as a book editor for many years. Amanda lives in Perth with her husband and an opinionated Siamese cat, and works in a backyard studio among magpies, doves and old trees.
Bookings required, places are limited.
Tea and coffee provided.
Please wait for confirmation of your booking before attending the opening event.
Location: Ward Room, Seashells Resort, Dolphin Quay - Mandurah