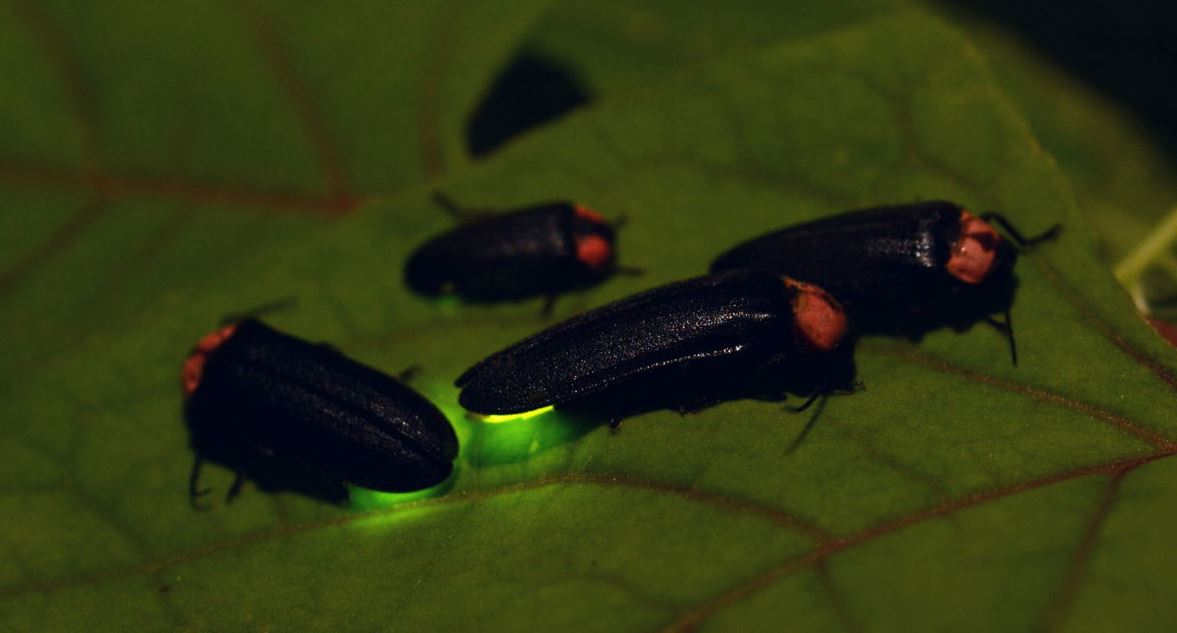 STEAM Makers
About the Event
Be a STEAM Maker

Saturdays in May will be a whole lot of STEAM fun with Dr Claire Pannell at Falcon eLibrary. Suitable for ages 9 - 12 .
Saturday 8 May - Sound engineers

Using Audacity (computer software), an easy-to-use, multi-track audio editor and recorder, become a music producer by editing and mixing sound samples. Export your music to WAV or mp3 format to take home and listen and share with your listeners.

Saturday 15 May - Bioluminescent Bugs

Learn about why animals bioluminescence and create your own electronic paper circuit bug with an LED light to take home. Find out what an LED is and how it works in a circuit.

Saturday 22 May - Catapult innovations
Using Strawbee straws learn how to make a catapult to launch projectiles. Strawbees straws have an amazing elastic property that you can use to throw things. Test it out, adapt it to improve the design using a range of materials, and enter the catapult challenge. You can take home your catapult and pom pom to use at home.
Saturday 29 May - Marble Runs
Makedo is the most open-ended system of cardboard construction tools ever and so the possibilities for invention and learning with Makedo are infinite. Using gravity, cardboard and Makedo we will work together to make the biggest marble run we can in the workshop time.

Workshops suitable for ages 9 - 12
Places are limited and bookings are essential.

Children must be accompanied by their parent/carer in the workshop.
Dr Claire Pannell is a scientist, internationally recognised musician and STEAM professional. Claire is an educator, with 15 years of experience in hands-on science communication and shares specialist skills in workshops that incorporate arts with science.
Event Locations ( 1 )