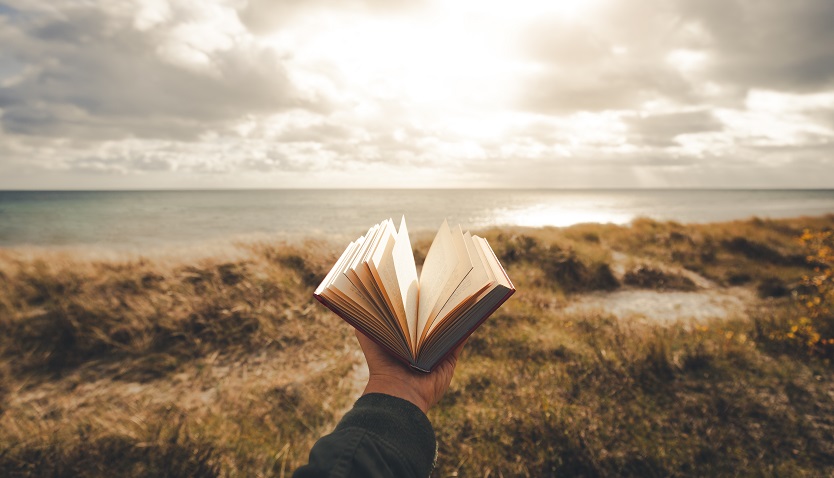 About the Event
Sue Boyd has always lived an international life, growing up around the world as a child, she attended thirteen different schools in five different countries and learned to speak several languages. This led to Sue joining the Australian Foreign Service in 1970 and serving as head of the Australian Diplomat missions in Bangladesh, Vietnam, Hong Kong and Fiji. Sue has a fascinating story to share on the many facets of her life.
Sue will be in conversation with Anne-Louise Willoughby.
Author Bio: Sue Boyd's whole life has been international. Born in India into a Raj British and British Army family which moved around the world – to the United Kingdom, Ireland, Germany, Egypt, Cyprus – she embraced change and was educated in thirteen schools in five different countries, learning several languages. Upon leaving school in England in 1964, she volunteered for a year, teaching in Africa. She and her family migrated to Western Australia in 1966. At the University of Western Australia she completed a bachelor of arts degree in English and politics and a postgraduate diploma in education while working part-time as a journalist at the Perth Daily News.
She was energetic in student political life and was the first woman elected president of the Guild of Undergraduates. The University of Western Australia gave her an honorary doctorate. In 1970, she joined the Department of External Affairs in Canberra and played a pioneering and ongoing role in improving the status of women. In her 34-year career in the Australian foreign service she was head of Australian diplomatic missions in Bangladesh, Vietnam, Hong Kong and Fiji and worked in other roles in Portugal, East Germany, the United Nations in New York and DFAT offices in Canberra and Sydney.
She retired from the foreign service in 2003 and settled in Perth, Western Australia. She has worked with the Argyle diamond mine and the Miriuwung and Gidja communities in the East Kimberley. She has been on commercial, not-for-profit and educational boards, she mentors other women and students, she has lectured at the University of Western Australia and Murdoch University, she rejuvenated the Australian Institute of International Affairs in WA, and she works as a senior executive business coach.
Interviewer: Anne-Louise Willoughby worked as a journalist in a career that spanned thirty years in Western Australia, first training as a newspaper cadet in the 1970s before moving to magazine publishing with Australian Consolidated Press. As a freelance journalist, she was a feature writer for Australian newspapers and contributing WA editor to Belle Magazine.
Anne-Louise has worked as a lecturer and tutor in creative writing at the University of Western Australia with a particular interest in memoir and biography. In 2019 her memoir, Nora Heysen: a portrait was published by Fremantle Press. She lives in Fremantle, Western Australia.
Places are limited. Bookings required.
Tea and coffee provided.
Please wait for confirmation of your booking before attending the opening event.
Location: Ward Room, Seashells Resort, Dolphin Quay - Mandurah