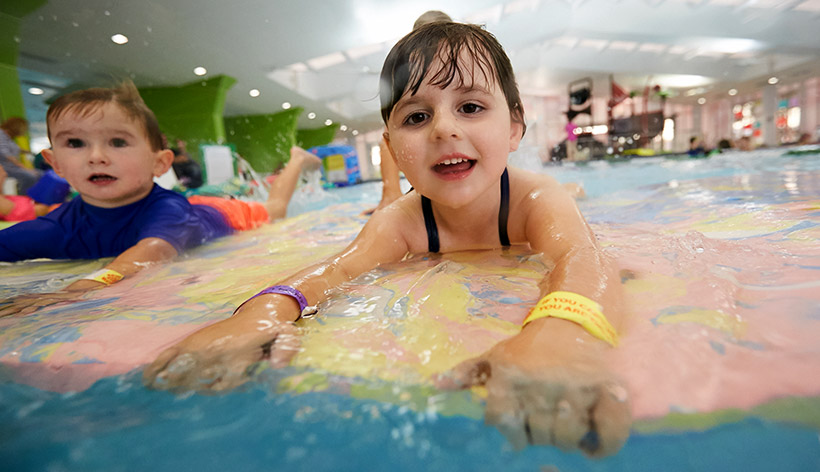 Book now for our October 5 Day Intensive Swimming Program.
About the Event
Our lessons are designed to encourage learning, promote water safety and confidence and are taught by fully qualified instructors, chosen for their talent and passion for teaching.
We develop the fundamentals in an age-appropriate learning environment, at each individual's pace.
Dates: 5-9 October
AM Classes only
Cost:
$75.00 for first child
$67.50 for additional enrolments or current students
Call us on: 9550 3600