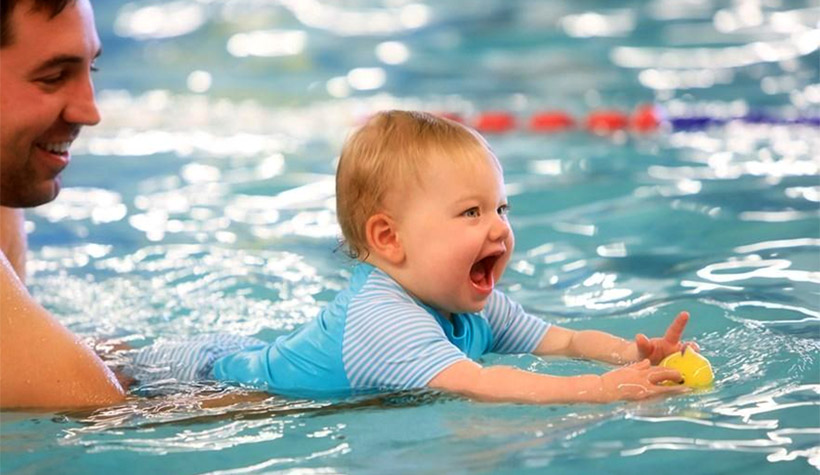 Join us this School Holidays for a FREE Aqua Play Group session with MARC Swim School!
About the Event
Aqua Play Group is a fun filled water-based playgroup for babies and toddlers from 6 months to 3 years.
Each session is comprised of nursery rhymes and songs, games and activities with aquatic toys and equipment. The emphasis is on fun and participation, creating an environment for developing water familiarisation and confidence.
Enjoy:
Fun songs and activities for babies and toddlers
A range of aquatic toys and floats will be set out and available to play with
Get tips and advice from our teachers on baby swimming
Socialise with others and have fun through aquatic play
Date: Wednesday 30 September 2020
Session times:
Ages 6-18 months: 9.15am - 10.00am
Ages 18 months to 3 years: 10.15am - 11.00am
Come and join us this School Holidays for this FREE EVENT and learn to love the water with your child.
Register your interest to book by filling out the Enquiry form.