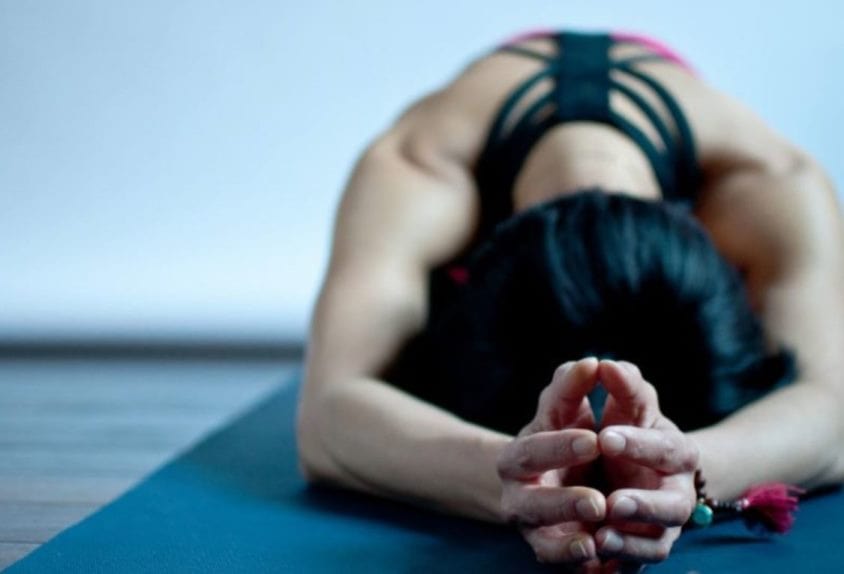 Discover a weekend of unlimited yoga, wellness and community. Take time out to go on your personal journey of awakening and transformation.
About the Event
Our remarkable community of yoga instructors, speakers and musicians, brings together an experience that will activate new beginnings for you.
The Mandurah Yoga Festival weekend offers you access to multiple yoga classes suitable for all skill levels. The perfect place to experience a variety of different forms of yoga including Vinyasa, Hatha, Yoga Nidra, Yin, and more.
Whether you're new to yoga or an experienced yogi take this opportunity to go deeper into your personal practice or start your yoga journey. More than just yoga you can expect to bliss out in sound healings and sample wellbeing workshops. All classes are included with entry so start planning your weekend yoga getaway today.
Event Information:
Date: 9-10 October 2021
Times: 9:30am - 5:30pm
Location: Mandurah Aquatic and Recreation Centre
Ticket Information:
Weekend Pass: $55
Day Pass: $45
For tickets and more information about the event please visit the Mandurah Yoga Festival website.