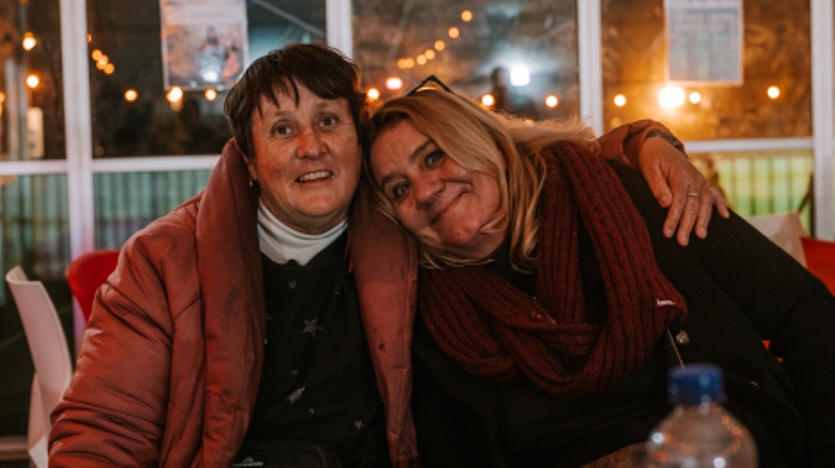 About the Event
The City of Mandurah is hosting two exciting learning opportunities in October for support workers (self-managed or organisation managed) and for people with intellectual disability.
Workshop 1 - For support workers
Develop a greater understanding and skills in how to create real opportunities for people with an intellectual disability to connect with others and participate in the local Mandurah community.
Workshop 2 – For people with an intellectual disability
Learn about how your support worker can help you find things to do that you are interested in and help connect you with other people in the Mandurah area.
The workshops are being held at the same time, at the same place, in rooms that are next door to each other. Support workers are encouraged to invite someone they are supporting to come along and join in the session for people with disability, while they attend the session for Support Workers. Both workshops will be facilitated by the experienced and knowledgeable team from Developmental Disability WA.
Event Locations ( 1 )