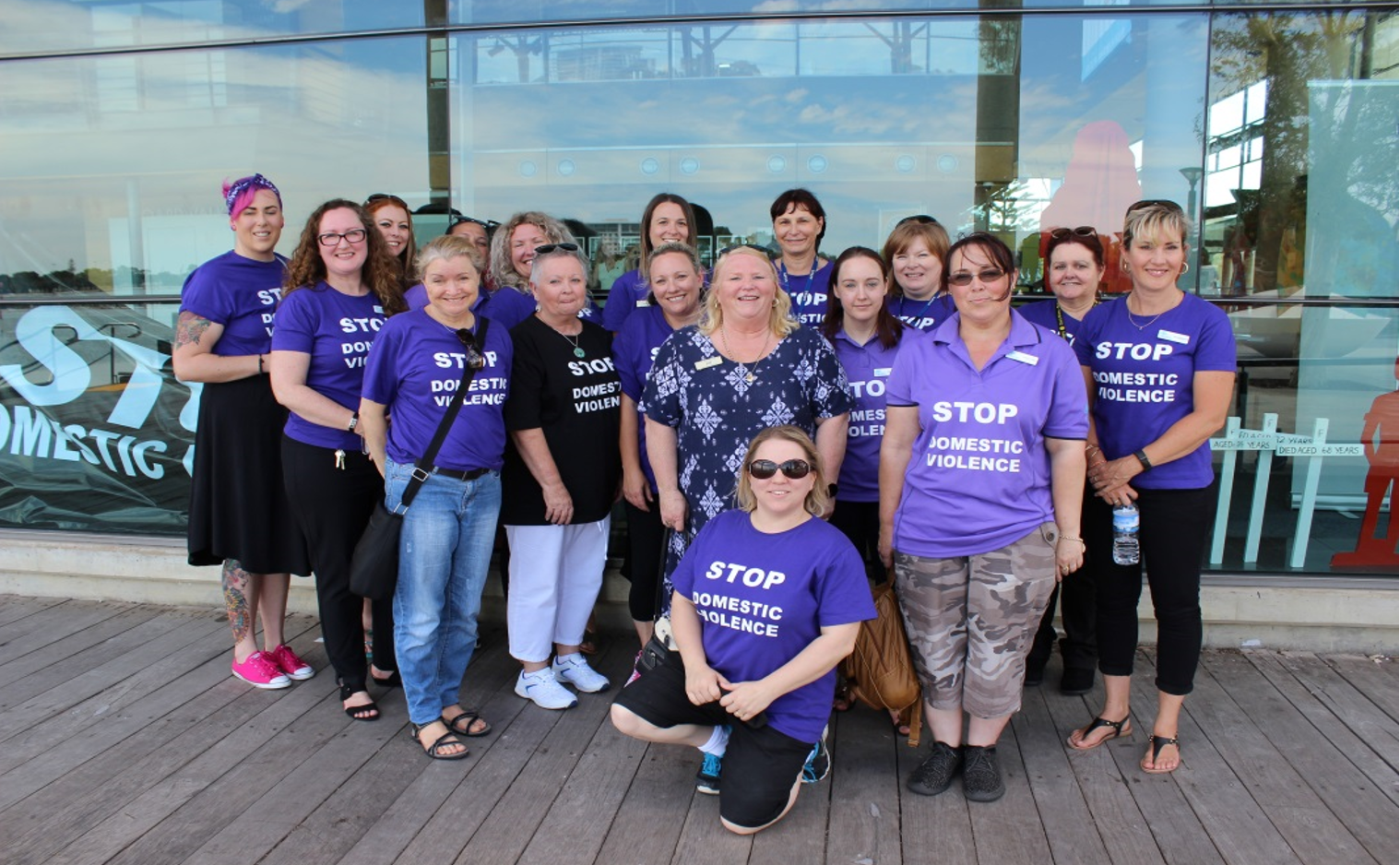 The City is encouraging community groups, sporting clubs and organisations to apply for a Restart Mandurah Community Grant to deliver projects which support local people and Mandurah's diverse community. Local groups, clubs and organisations are integral to efforts to Restart Mandurah following the pandemic, and vital to rebuilding community connections.
"These groups play an important role in supporting local people, creating a vibrant and resilient community, and now helping to restart Mandurah after the COVID-19 pandemic," Mayor Rhys Williams said.
"As part of our historic $5million Restart Mandurah program, we've boosted our community grants scheme, so that groups can now apply for funding up to $5000 for their projects.
"As we continue to strengthen our neighbourhood connections, show our resilience and restart many facets of community life, we rely on our non-profit groups to lead the way and help us do this.
"These people, many who volunteer their time, are our everyday heroes, doing outstanding work to benefit the community and help others."
The City is looking to support community groups with projects that;
Increase volunteering, including capacity and training,
Build capacity of community organisations and resident associations,
Support Mandurah's vulnerable communities,
Improve access to technology for education and training,
Celebrate and encourage cultural diversity and social inclusion,
Create opportunities for localised smaller scale events (within guidelines of government restrictions),
Build capacity and support leadership opportunities in Youth Development,
Celebrate Mandurah's resilience through arts and culture, and
Build neighbourhood connections.
Restart Mandurah Community Grant (round one) applications are open now until Monday, August 31. For information on applications, go to mandurah.wa.gov.au/grantsandsponsorship.
Applicants should read the guidelines on the website for more information and all applications must be submitted online. To discuss a grant idea, contact a Community Development Officer on 9550 3850 or email cdo@mandurah.wa.gov.au.
Pictured are previous community grant recipients Allambee, who with partnering organisations have delivered the Peel Silent March for Domestic Violence, which honours the women, men and children who have lost their lives to family domestic violence.