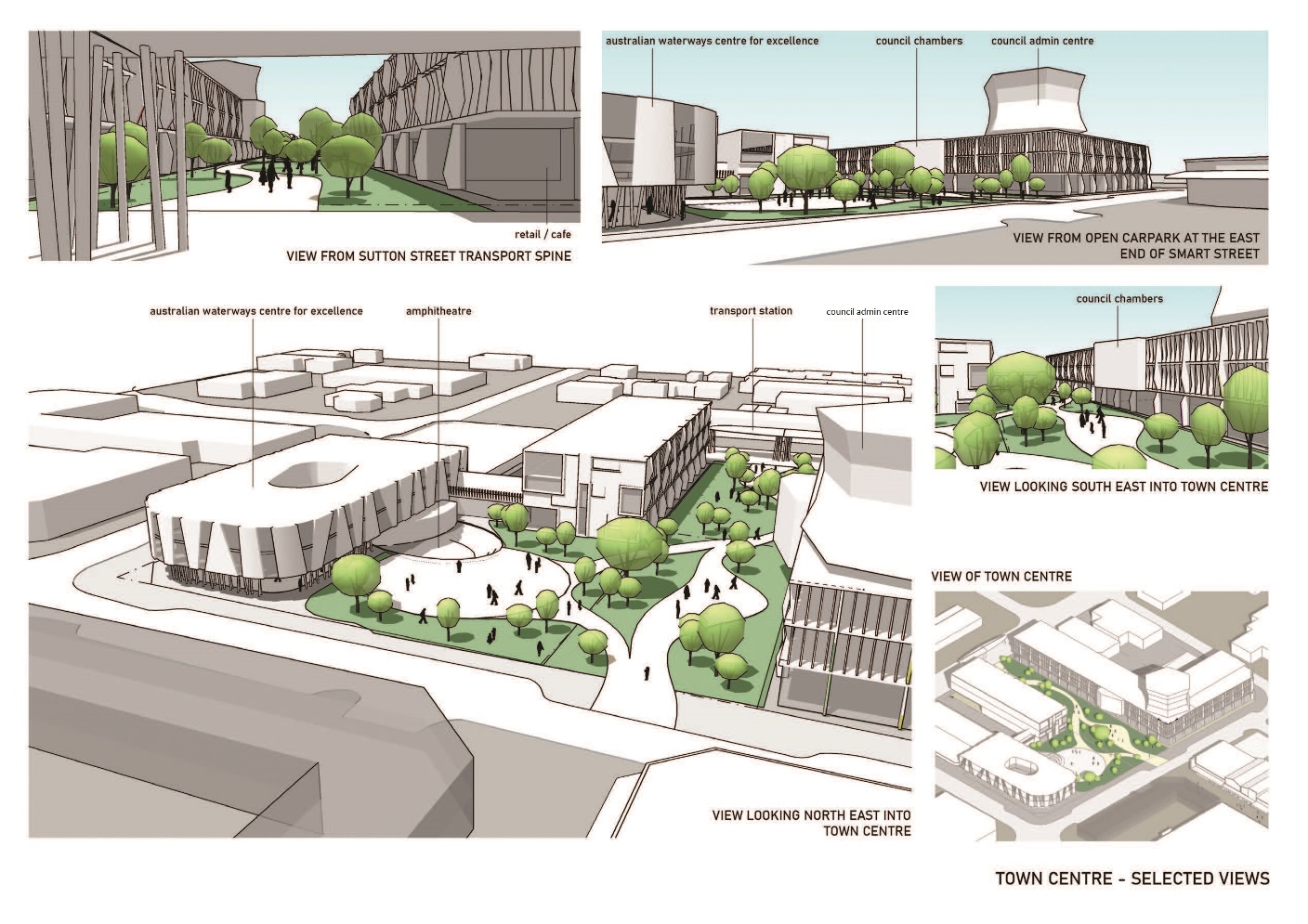 Mayor Rhys Williams has urged State and Federal Governments to get behind Council's aspirational Transform Mandurah revitalisation agenda to create long-term and quality jobs in Mandurah. The call is in response to latest figures showing Mandurah has the highest unemployment rate in the nation.
"A higher percentage of people in Mandurah than any other community in Australia right now are faced with the uncertain and scary reality of not knowing when their next paycheck will be coming in," Mayor Williams said.
"This needs to be taken seriously. We know that beyond the financial hardship, unemployment also induces heightened risk of mental health and other health and social issues that really affect people's lives.
"As we've been saying for some time now, we need a stronger, diverse and more resilient local economy to protect us from the inevitable impacts of such a localised economy."
Recently released CommSec data shows that the Mandurah region, which also incorporates Pinjarra, has the highest unemployment rate in the nation at 18%.
Mayor Williams said State and Federal Governments are working to help communities, like Mandurah, in the short term with important stimulus and support programs, but it is essential that they also focus on changing the outlook for our future generations. "That's going to take significant investment and collaboration at all levels," he said.
"Council's Transform Mandurah agenda is an ambitious 10-year plan that will involve significant government buy-in from all levels, but will be a game changer for Mandurah.
"We need to diversify our economy so we're not reliant on just hospitality, tourism, retail and construction. We need quality jobs, we need to attract investment, and we need new education pathways for our young people. We have a plan, now we need help to make it a reality."
The Council is continuing to provide immediate support to local businesses and the broader community through its $5million Restart Mandurah program, including accelerated capital works, a community grants program and waived fees and charges.
"The reality is, COVID-19 has just stoked a fire that was already burning. Our unemployment rate has traditionally been high and our economy has always been fragile, and we need the commitment of our state and federal governments for this to change," Mayor Williams said.