Wednesday, 2 December 2020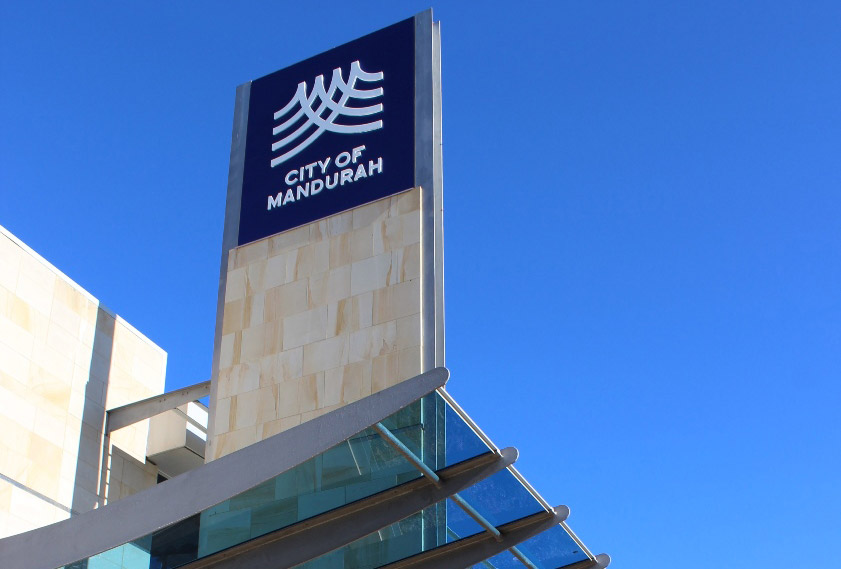 With the festive season just around the corner, here's an update on our facilities' holiday opening hours.
City of Mandurah holiday opening hours
What's On over the holiday season?
Please visit a specific venue or service page to discover everything on offer during this time, including activities or programs and services. We have included some handy links below.
Want to know more about what's happening during the school holidays? Please visit the What's On calendar of events and activities.
---