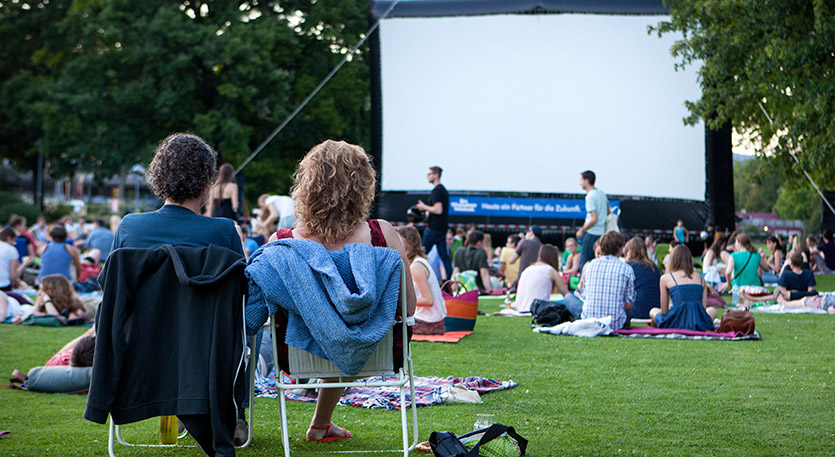 For the first time in Mandurah…
An outdoor sports screen to show you all the sporting action LIVE & FREE!
You don't have to be a sports fanatic to enjoy outdoor sports screenings in Mandurah this summer!
About the Event
**Note some dates for this event have changed - Following directions from the Department of Health as from 6pm, 31 Jan all City of Mandurah facilities will close. Please stay tuned to mandurah.wa.gov.au and our Facebook page for updates or changes to this and other events**
Be there to catch all the action including the cricket (Big Bash League) and tennis (Australian Open).
Sit back and relax on one of the beanbags, or pull up your own deck chair/ picnic rug for this outdoor experience cheering on your favourite team!
The screen can be found in Mandjar Square, between Brewvino and Reading Cinemas from 18 Jan til 31 March.
Oh and lets not forget the outdoor movies showing on the big screen, starting with:
26 Jan – Happy Feet (2pm)
26 Jan – Crocodile Dundee (4pm)
26 Jan – Three Summers (6pm)
It's all happening at the Mandjar Square - Summer of Sport!
We're Open for Summer, so step outside & enjoy the fun and excitement in our in Mandurah!