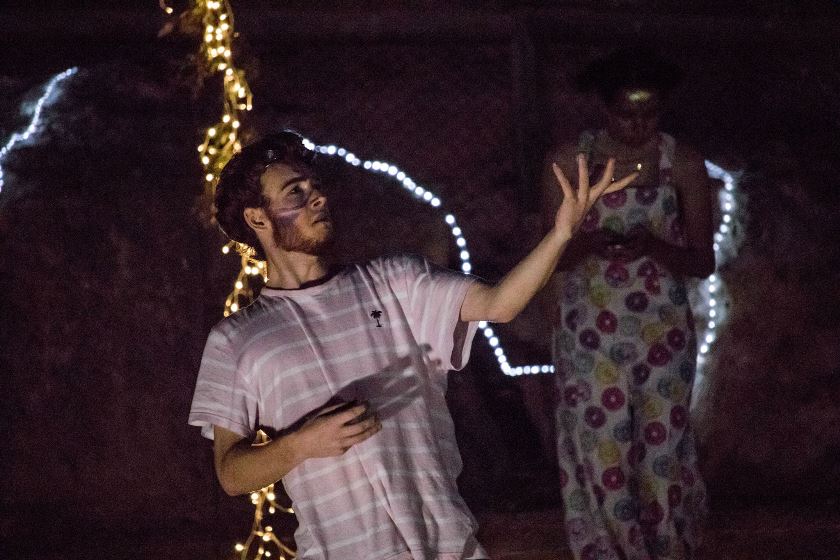 Bringing classic text to modern day life, watch this free, open-air theatre performed by young local actors.
About the Event
Revisiting the mischievous Puck, the arrogant Demetrius, the desperate Helena and the love-struck Hermia and Lysander, the idiocy of Bottom, and the humour in Oberon and Titania's feud with one of these two live pop-up performances by Bard in the Bush and Ruby Spinning Arts.
Contains some of Shakespeare's mature themes such as romance and violence, estimated to be around a PG rating.
The show runs for 90 minutes, but isn't a seated performance, so you are welcome to come and go. The same performance will take place at 1pm and 5pm.
This is part of the Flair It Up Mandurah series of events.