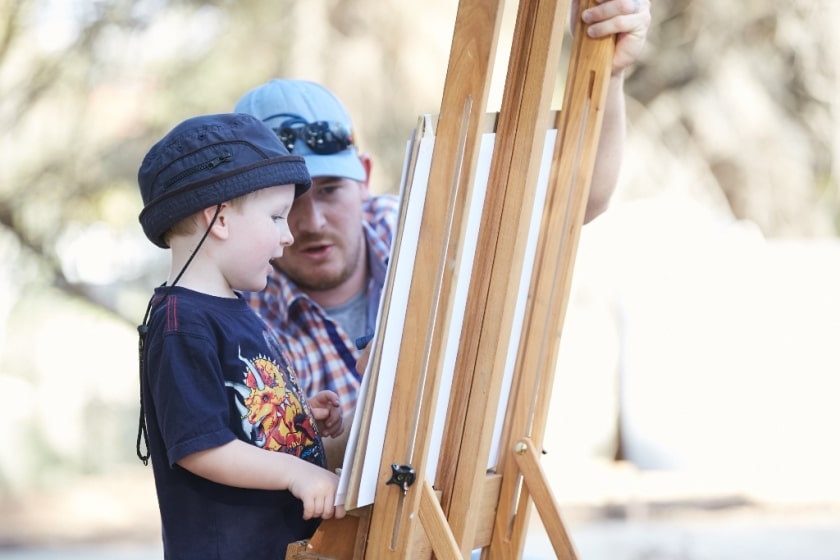 Members of the Mandurah Plein Air Artists group will be on hand showing their skills, and letting you have a go.
About the Event
Watch as these artists create amazing landscape and situational paintings, drawing inspiration from what surrounds them, or have a go at creating some artwork yourself.
Suitable for all ages and skill levels. No bookings required, but limited equipment is available for people to have a go, so please be patient.
The Mandurah Plein Air Artists will be in Mandjar Square, near the Performing Arts Centre, 9am - 3pm Friday 16 - Sunday 18 April as part of the Flair It Up Mandurah series of events.