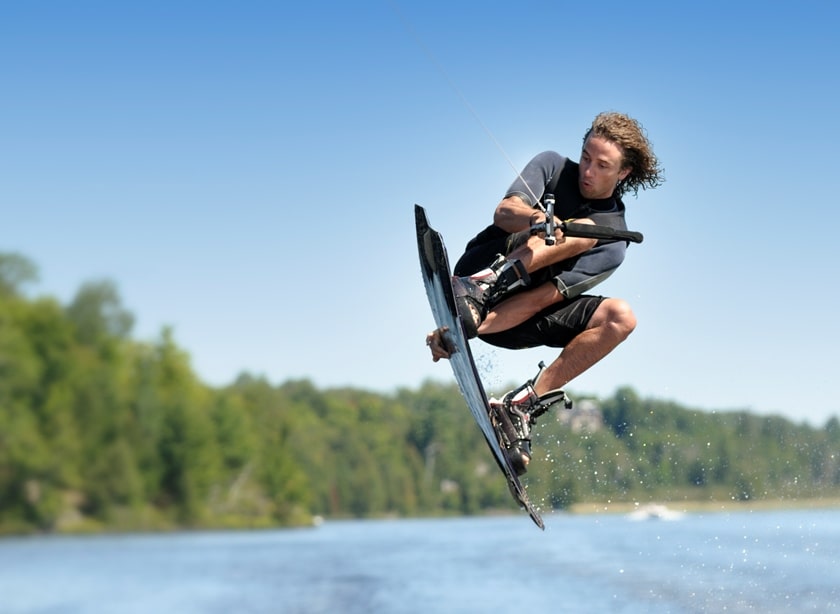 Extreme Sports Action!
About the Event
Action Sports Games is a multi-action sports event bringing together some of the world's best wakeboarders, top WA skateboarders, scooter riders, BMX athletes and WA's best FMX riders.
Held over two days from the 10 - 11 April, Hall Park and Mandjar Bay will come alive with action sports, welcoming both national and international athletes.
The two days of non-stop action kick off on Saturday with the skate and scooter competition at the Mandurah skatepark as well as FMX, summer food truck festival, new expo zone, DJs and heaps of fun for kids.
Then on Sunday witness some of the world's best wakeboarders take to the wake on Mandjar Bay and Australia's best BMX stars hucking out crazy aerial stunts at the skatepark.
This is a FREE event and suitable for all ages.
Saturday 10 April
Skate, Scooter and Freestyle Motocross:
9:00am - 1:00pm: Headspace Skateboard Competition
11:00am - 3:30pm: Apex Radiology Freestyle Motocross Demonstration
1:30pm - 6:00pm: Headspace Scooter Competition
Sunday 11 April
Wakeboarding and BMX:
8:00am - 4:30pm: Ski area closed to all boat traffic
8:30am - 4:00pm: Nautique West National Wakeboard Competition
9:00am - 5:00pm: Headspace BMX Competition
4:30pm: Ski area open for boat traffic
All Weekend:
Food trucks
Headspace Art Installation
Drug Aware Chill Zone
WA Police Exhibition and Activation
Mandurah Mazda Activation Zone
Nautique West Activation Zone