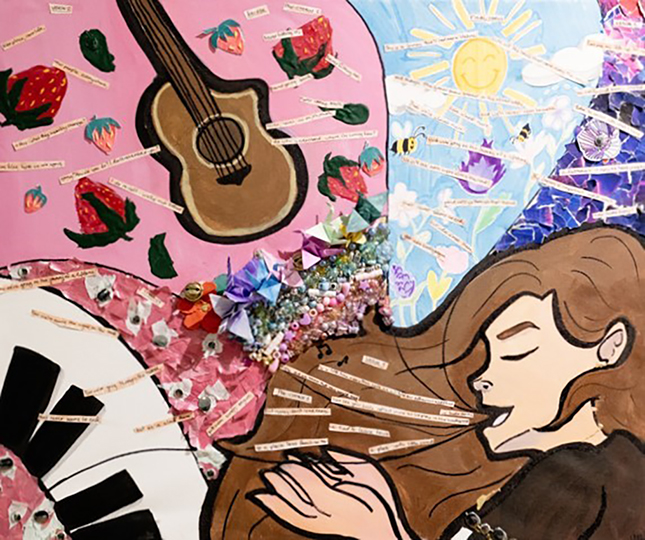 About the Event
29 April- 28 May
The Masterpieces Art Competition and Exhibition is an annual event at Contemporary Art Spaces Mandurah in which local artists aged between 12 and 25 years of age are presented with an opportunity to have their artwork exhibited in a professional gallery.
Be delighted, challenged and intrigued by the annual Masterpieces art competition and exhibition celebrating the depth of talent of Mandurah's emerging artists. Look out for practical art workshops leading into the exhibition specifically designed for young creatives.
Visit Contemporary Art Spaces Mandurah Facebook Page for updates or contact casm@mandurah.wa.gov.au and/or call 9550 3662 if you have any queries.