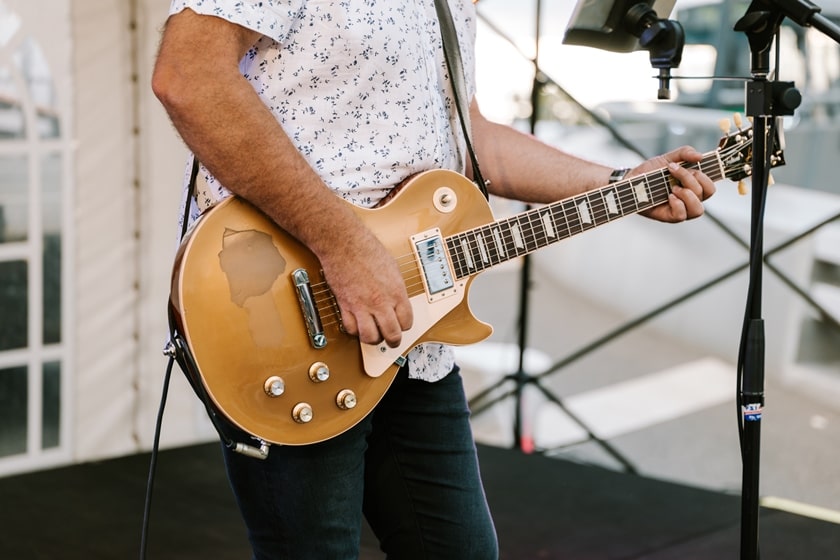 About the Event
Let the good times roll this Summer with music and entertainment at Mandurah's iconic Kwillena Gabi Pool (Estuary Pool). Join us for Beats by the Bay every Saturday in March from 1-5pm.
Quality musicians will be set up around the Kwillena Gabi Pool, on the Eastern Foreshore and play throughout the afternoon with all kinds of music vibes. Think tribute and cover bands, rock music, acoustic and DJ sets.
Whether your taking a walk along the foreshore, splashing around in the pool, visiting one of the local businesses nearby, or cruising past in the boat, the Beats by the Bay events will be the perfect addition to your weekend this Summer in Mandurah.
This is a free event, no tickets are required.
Event Information:
Dates: Every Saturday in March
Times: 1pm - 5pm
Location: Kwillena Gabi Pool (Estuary Pool, Eastern Foreshore)
Schedule:
5 March: Then Again
12 March: Trouvaille
19 March: Duke Vox (event update: cancelled due to unforeseen power outage)
26 March - DJ G-Martin (event update : cancelled due to wet weather conditions)
The sunshine and good times continue with a jam-packed calendar of events, activities and entertainment the for the whole family to enjoy. Join the fun for an endless Summer in Mandurah.