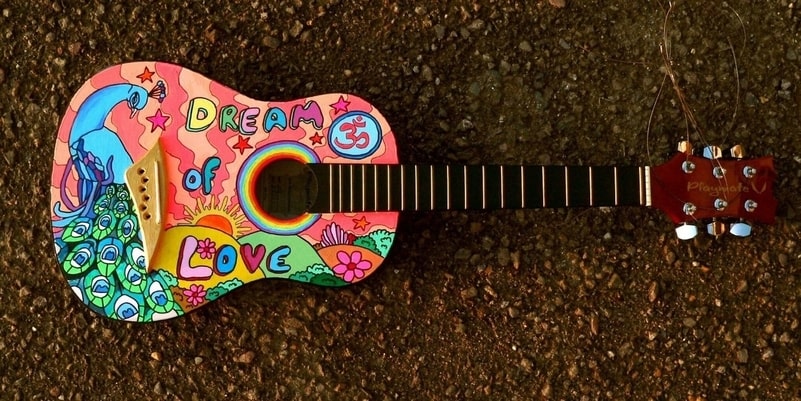 Fringe is coming to Mandurah!
About the Event
There is something for every taste at Fringe Mandurah.
From comedies to cabaret, kids shows and adult only performances, all conveniently held in some of your favourite Mandurah local businesses, make sure you get your tickets.
Visit the Fringe Mandurah page for the full schedule and to book your tickets.
Show schedule:
Friday 26 February
"Single" at Mataya Eatery
"Sh*t We Like to Sing" at Brighton Hotel
"An Aussie, African & Englishman walk into a bar..." at Catch 22
"King of Comedy" at Catch 22
"Alcohol is Good for You" at Catch 22
Saturday 27 February
"The Recycle Instrument Project" at Mataya Eatery
"Cameron the Magician Presents: Abra Da-Cameron!" at Mataya Eatery
"Best of Fringe Comedy" at Top Floor
"Surviving the Circus" at Brighton Hotel
"Chris "The Bloke" Franklin" with Mandurah Comedy Club at Silver Sands Tavern
Sunday 28 February
"Slippery Sunday - Pride in Peel Boat Party" with Mandurah Cruises
"Not Another Magic Show" at the Oyster Bar
"Kids vs Old Farts" at The Local Shack
"Flight of Fancy" at Brighton Hotel
"Best of Fringe Comedy" at Top Floor