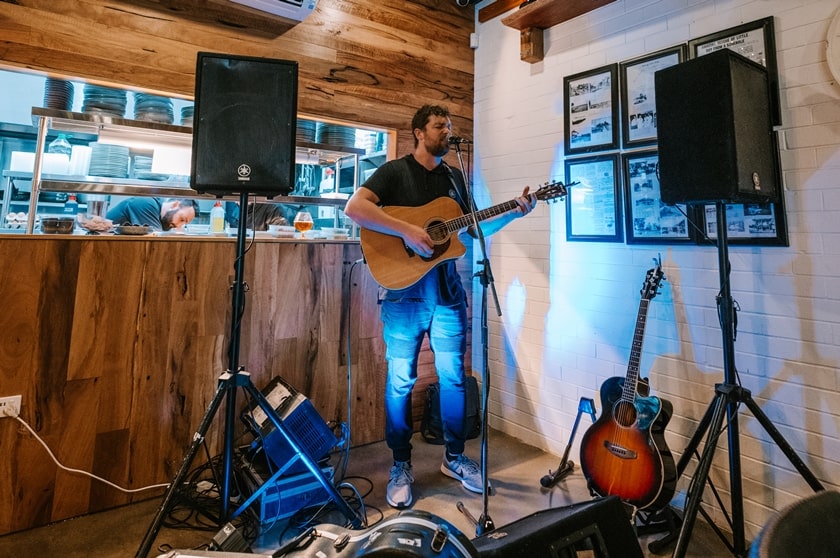 It might be cool outside but the music is just warming up for our Secret Sounds of the City events this Winter in Mandurah.
About the Event
One of Mandurah's iconic eateries will be revealed and come to life showcasing some of the best music, food and beverages.
Enjoy a fun evening out with friends listening to an array of musical talent.
The first act will kick off at 6:30pm, with the third and final act finishing by 9pm, showcasing the very best of Motown Music.
Here's the thing....The location of the event is a secret BUT will be revealed on the day of the event to ticket holders via text message. It's not called Secret Sounds for nothing!
Tickets: $15 per person
Tickets Include: FREE drink on arrival. Food is available to purchase at each venue.
Don't miss out on tickets to this great event. Buy online now.
With a full season of events and activities to enjoy, staying indoors is NOT an option this winter. Rug up, step outside and explore everything that is going on this Winter in Mandurah!