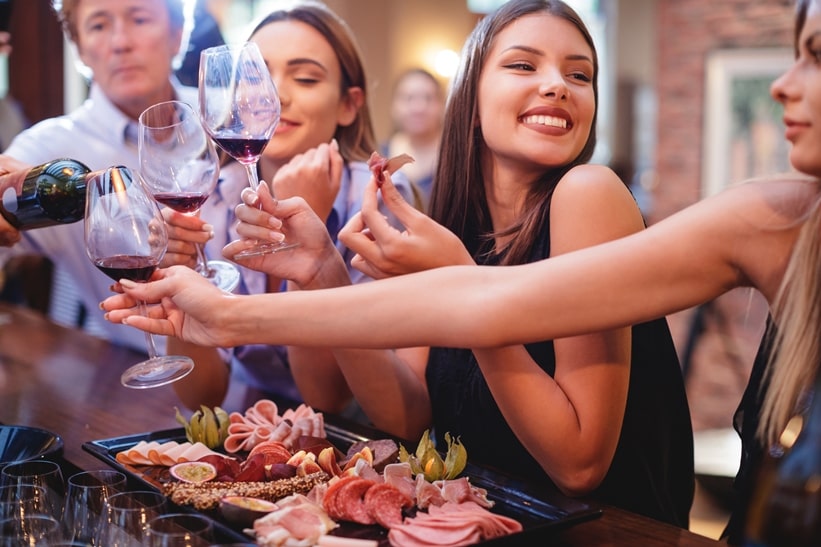 About the Event
Enjoy the beauty of Mandurah while wandering from venue to venue sampling wines from the state's best wineries.
Grab your tickets to this self-guided wine tour where local restaurants, bars and cafes will partner with premier Wineries from around the state.
Venues and wineries on board include:
Brewvino Bar - Skigh Wines.
Flics Kitchen - Paul Nelson.
Mataya Eatery - Mad Fish Wines.
Oyster Bar Mandurah - Rosilyn Vineyard.
The Brighton Hotel - Claret and Co.
Wood and Stone Cafe - Ferngrove Wines.
The Stage Door Waterfront Restaurant - Millbrook Winery.
The Boardwalk @ DQ - Jilyara Winery.
Your Wine and Wander map, vouchers and specialty wine glass will be ready for collection from your selected start venue from 12pm on the day.
Ticket Information:
Tickets: $65
Tickets include:
A map of participating venues and partnered wineries.
8 x tasting vouchers (One per venue per person)
$20 food voucher to spend at your nominated starting venue (before 1pm)
Signature 'Wine and Wander' glass
Don't miss out! Get your tickets online now.
Please be advised that within the Western Australian State Government directions all guest will be required to show proof of double vaccination.