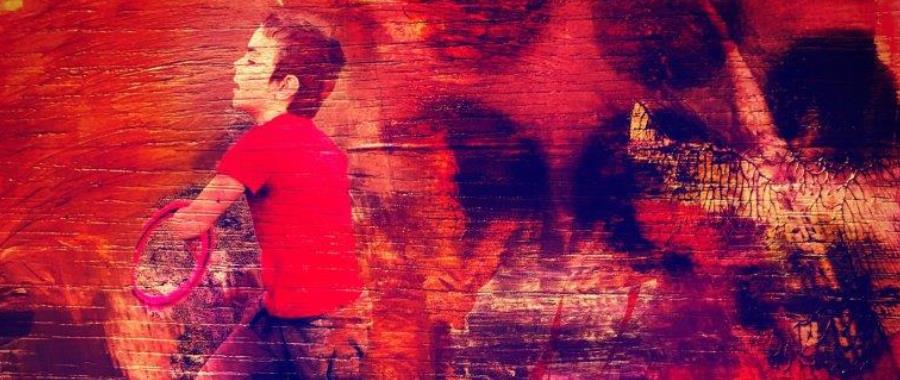 About the Event
Exhibition open Sat 29 Aug - Sun 27 September, with the gallery open Wed-Sun 10am - 4pm.
Living through this extraordinary global moment has provided an unprecedented view into human nature. We have grieved en masse, reinvented our connectivity, processed fears publicly and in isolation, found new depths of caring, rediscovered our natural environments and are now reaching for hope.
Having re-shaped its public programs, CASM and the Mandurah Community Museum invited local artists to share their reflections of this time in a re-opening exhibition. Site specific works are featured at both venues.
The exhibition will be supported by a series of weekend artist talks. See the CASM Facebook page for details.
Artist talks take place at 11am and 2pm every Sunday in September. Bookings for the talks are required. Contact casm@mandurah.wa.gov.au.
Image Credit: Until the Stars come Down from the Rafters by Frances Sullivan Rhodes