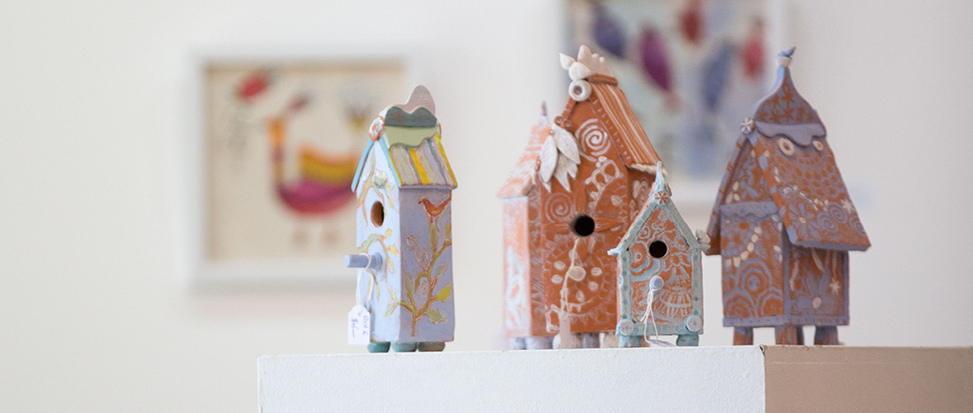 About the Event
Exhibition - artists sale, Sat 14 Nov - Sun 20 Dec, with the gallery open Wed-Sun 10am - 4pm.
The sixth annual Tiny Treasures Christmas Artists' Sale is set to delight visitors, featuring hundreds of small, unique works created by local artists and artisans.
Artworks include painting, jewellery, prints, ceramics, textiles, sculpture and giftware. The pieces are available for immediate purchase to place under the Christmas tree, post to loved ones, or keep for a personal treat.
Image credit: Daniel Wilkins