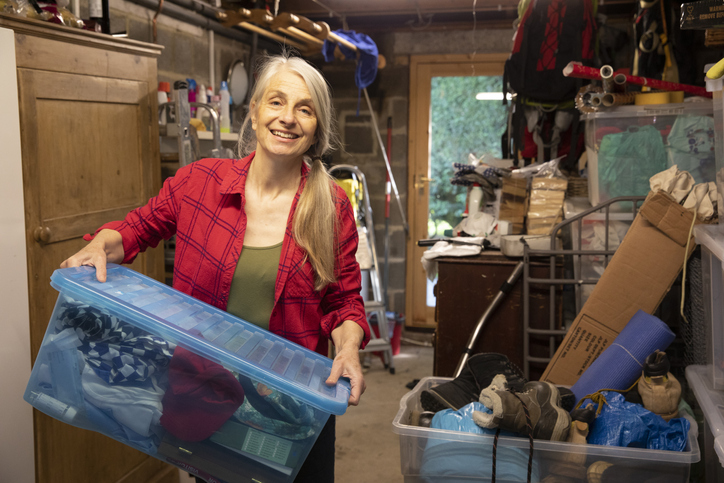 About the Event
Fun & Cheap Ways to Organise your Home
Wasted storage solutions is a huge clutter trap! Containers purchased with good intention often go unused.

In this fun and interactive workshop, Professional Organiser Sara Hall will show you how to get it right the first time. Sara will also share some of her favourite budget storage containers and how to creatively use them.

Testimonial:

" I enjoyed your workshop. The work book was one of the most useful I have taken away from a seminar and one I will keep… thank you for showing me storage that I didn't know was available and suggesting using them in different ways." Attendee

Bio:
Sara Hall is the founder of The Organising School, a local Perth based business, created to help others move forward in their organising journey.

Sara became a professional organiser in 2007 and created a simplified effective process to help clients work through the decluttering and organising process.

In 2010, Sara started to run workshops sharing the steps but realised some people needed additional assistance.
Sara has been invited to give presentations and run workshops on organising to business owners and busy people, featuring in Today Tonight, Channel 9 News, Scoop magazine, Perth Vita, The Sunday Times Magazine, The West Australian Habitat and Fernwood Health Magazine.
Bookings essential. Places are limited
RSVP to 9550 3650
Event Locations ( 1 )