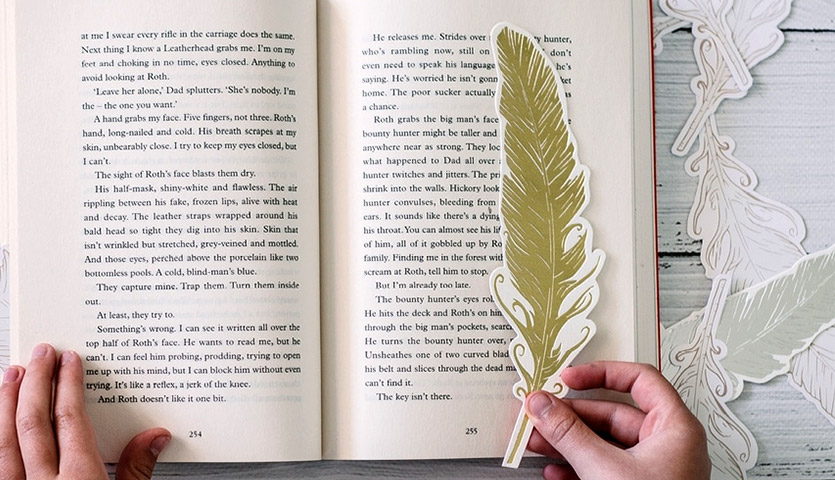 About the Event
Mandurah Libraries has partnered with Scribblers Festival in 2021 for the Golden feather Hunt.
Scribblers Festival celebrates creativity, literacy and the special place that local libraries hold in the hearts of children and parents. Over 25,000 feather bookmarks have been hidden in children's and young adult books across Western Australia, and YOU can find hunt for yours at Falcon Library, Lakelands Library or Mandurah Library.
Feather finders can win a variety of prizes, but most of all, finders can fuel their love of reading and libraries.
Dates: 18th March through 28th May
Location: Falcon Library, Lakelands Library and Mandurah Library
Event Locations ( 3 )
Next Two Dates
Every Tuesday, Wednesday, Thursday, Friday and Saturday
Thu, 6 May 2021 09:00 AM - 06:00 PM
Fri, 7 May 2021 09:00 AM - 06:00 PM
Location
49 Banksiadale Gate, Lakelands WA 6210
Next Two Dates
Every Monday, Tuesday, Wednesday, Thursday, Friday and Saturday
Thu, 6 May 2021 09:00 AM - 06:00 PM
Fri, 7 May 2021 09:00 AM - 06:00 PM
Location
331 Pinjarra Road, Mandurah WA 6210