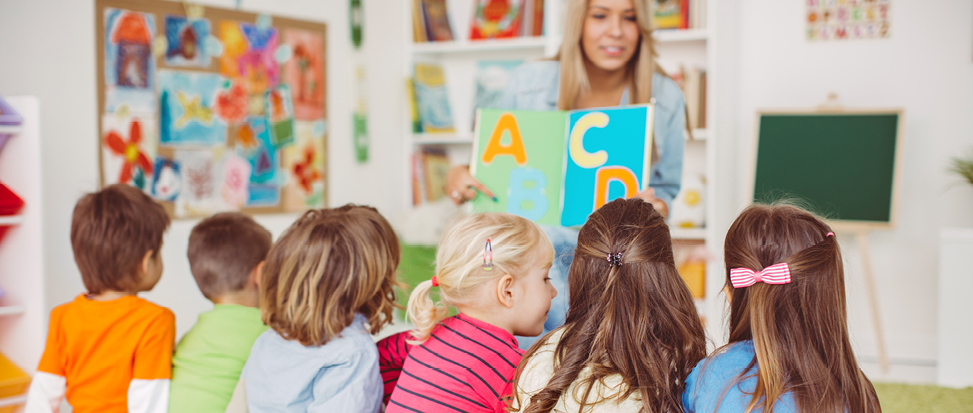 About the Event
The City of Mandurah runs over 100 free and low cost activities each school term. We've got something for all interests and ages to help your kids try new things, learn new skills and build friendships.
Learning with Storytime
@ Lakelands Library & Community Centre
Give your child a great start to school at the Early Literacy Storytime. These sessions focus on developing Six Early Literacy Skills including:
Print Motivation
A child's interest in and enjoyment of books.
Print Awareness
Understanding that print has meaning and is all around us. It also includes knowing which way to hold a book, how to open the book, that (in English language books) we move from left to right and recognising where the story starts.
Letter Knowledge
Knowing that letters are different than one another, have different shapes and different sounds.
Vocabulary
Knowing the names of things, concepts, feelings, and ideas.
Phonological Awareness
Understanding that words are made up of smaller sounds and having the ability to hear and play with the smaller sounds in words.
Narrative Skills
The ability to describe things, events and tell a story.
A different skill and topic will be explored each week through stories, rhymes and craft activities.
All ages welcome.
Make sure to book your spot. Our activities fill up quickly!
Continue exploring what's on and find more City Kids activities by age group.
Event Locations ( 1 )