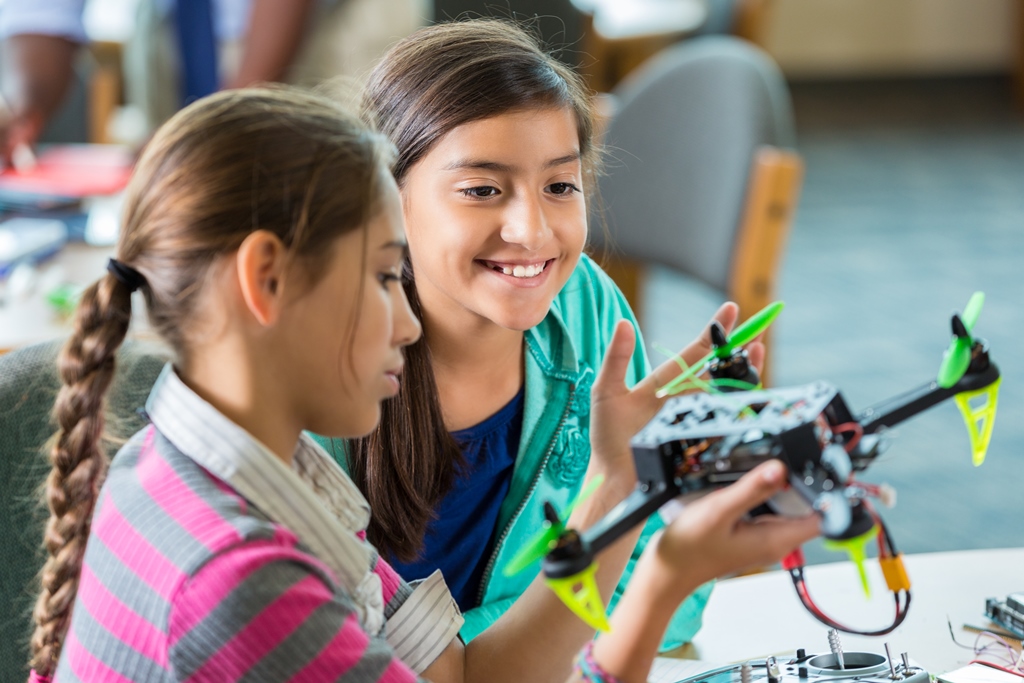 About the Event
Join us at Mandurah Library on a Saturday and there will be 'something' for you to try. There will be craft activities for 5-12 year olds based on STEAM - science, technology, engineering, art or maths.
Families can come to Mandurah Libraries to pick up a pack which they can take home or complete in the Library. If you're completing it in the Library all you need is a responsible adult to help.
The Mandurah Library is open 9am - 5pm on Saturdays to collect your craft kit.