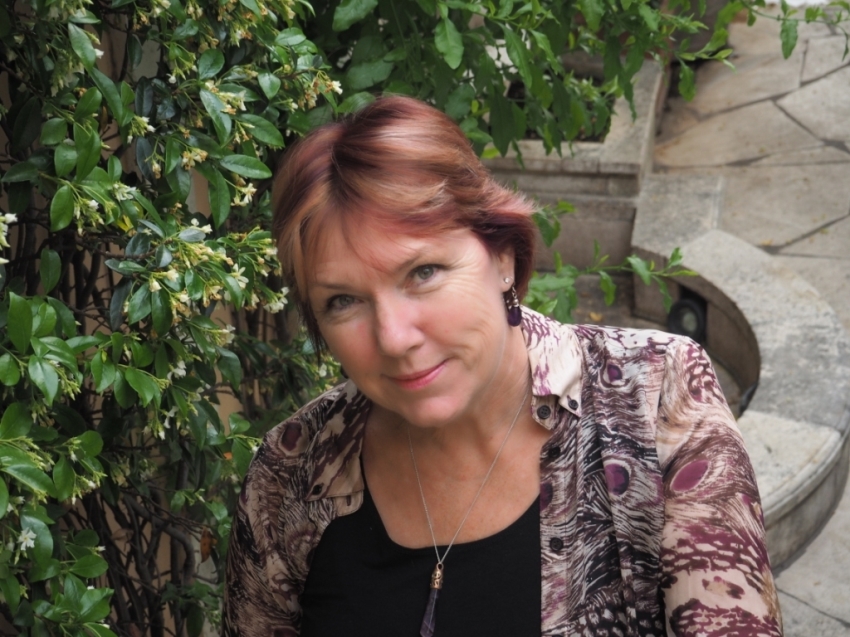 About the Event
Fiona will be discussing her latest novel The Bush Telegraph.

Drawing from her life as a rural midwife, Fiona McArthur shares her love of working with women, families and health professionals in her books. In her compassionate, pacey fiction, her love of the Australian landscape meshes beautifully with warm, funny, multigenerational characters as she highlights challenges for rural and remote families, and the strength shared between women. Happy endings are a must. Fiona is the author of non-fiction book Aussie Midwives, and lives on a farm with her husband in northern New South Wales. She was awarded the NSW Excellence in Midwifery Award in 2015. Find her at FionaMcAuthurAuthor.com
The heartwarming new medical rural romance from the bestselling author of The Desert Midwife.
'Small towns and gossip go together like trees and birds.'
It's been more than ten years since Maddy Locke left Spinifex, the small outback town where she gave birth to her daughter, Bridget. Now she's back to prove she's got what it takes to run the medical centre and face the memories of that challenging time in her life. But everything's changed – the old pub is gone, her new colleagues aren't pleased to see her, and it's drier and hotter than ever.
Station owner, Connor Fairhall, thought he'd left the drama behind in Sydney, but moving back to Spinifex with his rebellious son, Jayden, hasn't been the fresh start he'd envisioned. His brother, Kyle, is drinking too much and the only bright spot on the horizon is meeting Nurse Maddy, who's breathing new life into the weary town up the road, little by little.
Can Maddy ignore the rumours about Connor and risk her heart again? Or will the bush telegraph spread along the wire fences and stand in the way of trust?
From Australia's renowned midwife and bestselling author of The Desert Midwife, The Bush Telegraph is a romantic drama about love, friendship, community and the joys and challenges of life in the outback.
Bookings required for attendance in-person. Phone (08) 9550 3650 or email manlib@mandurah.wa.gov.au.
The link for viewing at home will be added shortly.