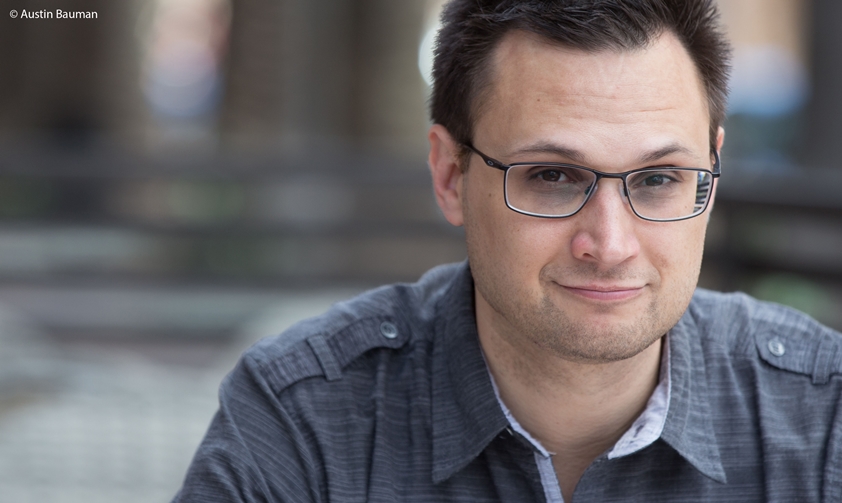 About the Event
Please note this event has been moved to 10am Friday 9 October 2020.
Nathan is a theater owner, playwright, director, actor and improv comedian, living in southern California. None of these pay very well, so he also has a real job teaching audio systems networking software to people who have no idea he's also a novelist and theater guy.
He likes dogs and scotch because of course he does. Nottingham was his first novel, and Lionhearts is the sequel.
Lionhearts
Lionhearts is a breathtaking historical epic about vengeance, redemption and war in medieval England. This picks up where Makaryk's debut Nottingham left off, continuing his cutthroat yet witty deconstruction of the Robin Hood mythos in a rich historical world. Riveting and unputdownable, Lionhearts examines the boundaries between history and myth, and the morally grey line between good and evil through a cast of compelling characters. His debut was described as 'an expansive, thoroughly engrossing epic with vividly drawn characters and rich historical detail' by Bryan Cogman, co-executive producer/writer of Game of Thrones.
Bookings required for attendance in-person. Phone (08) 9550 3650 or email manlib@mandurah.wa.gov.au.
The link for viewing at home will be added shortly.