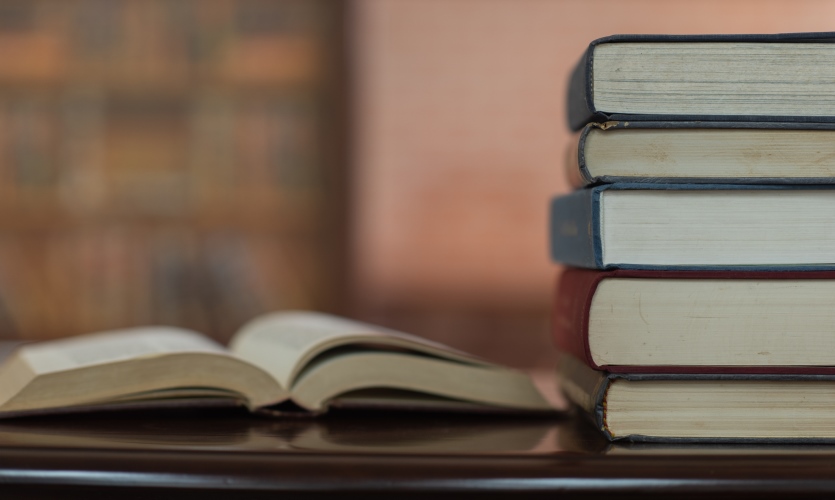 About the Event
Life is like facing an opening bowler: the pitch is unknown; the ball is new and you don't know what will be delivered.
Second Innings explores Barry Nicholls struggle with mental health and the road to recovery using his love of the game of cricket to make sense of it all. Set partly in the present, Second Innings includes flashbacks through five decades of life and focuses particularly on the lives of men across the generations of Barry's own family, and tells the story of Barry's journey from teacher to print journalist to broadcaster. Barry will be in conversation with Laurie Steed.
Author Bio: A former A-grade district cricketer and schoolteacher, Barry Nicholls has written about cricket for decades and is a broadcaster with the ABC, where he has worked since 2003. After 25 years of playing cricket he now enjoys spending his weekends watching his children embrace the challenges and pleasures of participating in sport. Barry lives in Perth and has learned a bit about second chances in life.
Interviewer: Laurie Steed Laurie Steed is intent on finding a deeper connection to life through the written word and helping as many people as he can do the same. The author of You Belong Here (2018) and editor of Shibboleth and other stories (2016), his work has featured on BBC Radio 4 and in collections including Best Australian Stories, Award Winning Australian Writing, The Review of Australian Fiction, The Age, Meanjin, Westerly, Island, and The Sleepers Almanac. Early in his career, Laurie won fellowships to write and study in Iowa and Bulgaria. He picked up tips, tricks and concepts not taught in other workshops, or really anywhere on the Australian literary landscape. Laurie now uses that knowledge to inspire new writers to do their best work, to be proud of their accomplishments and their place in the industry.
Places are limited. Bookings required.
Tea and coffee provided. Please wait for confirmation of your booking before attending the opening event.
Location: Ward Room, Seashells Resort, Dolphin Quay - Mandurah