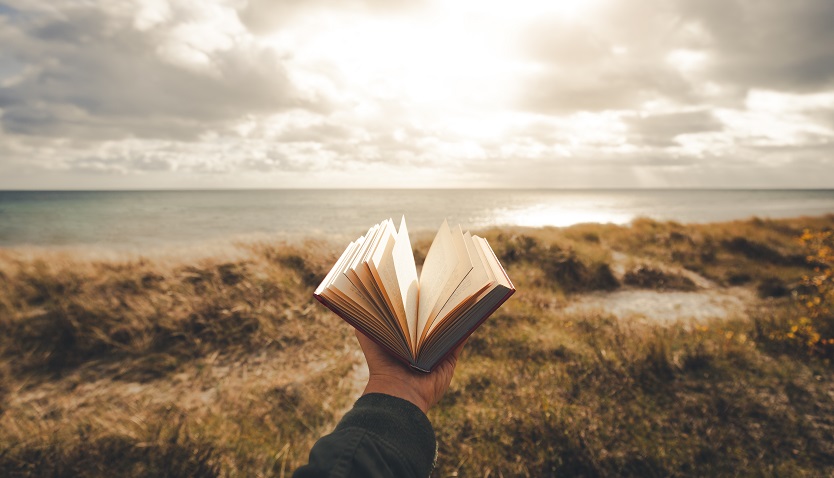 About the Event
Join us for a fascinating conversation on forgotten histories in Perth's past.
Leigh Straw's true crime story The Edward Street Baby Farm case tells the story of Alice Mitchell who was put on trial for the death of a baby in her care in 1907.
Stella Budrikis, tells the story of Madam Monnier and other colourful characters in Petticoat Parade: Madam Monnier and the Brothels of Roe Street.
Author Bios;
Leigh Straw
Leigh Straw is an academic, historian and writer. She is the author of true crime biographies of Australian crime figures Kate Leigh and Dulcie Markham, and Australia's first female detective, Lillian Armfield. Leigh was the joint winner of the 2018 Margaret Medcalf Award for her book After the War: Returned Soldiers and the Mental and Physical Scars of World War I. Leigh Straw is Senior Lecturer in History at The University of Notre Dame Australia.
Stella Budrikis
Stella Budrikis was born in England but has lived in Western Australia for most of her life. She has worked as a general practitioner, pastoral carer, addictions clinic doctor and freelance writer. Stella is married with two grown-up daughters and enjoys researching family and social history.
Bookings required, places are limited.
Tea and coffee provided.
Please wait for confirmation of your booking before attending the opening event.
Location: Ward Room, Seashells Resort, Dolphin Quay - Mandurah