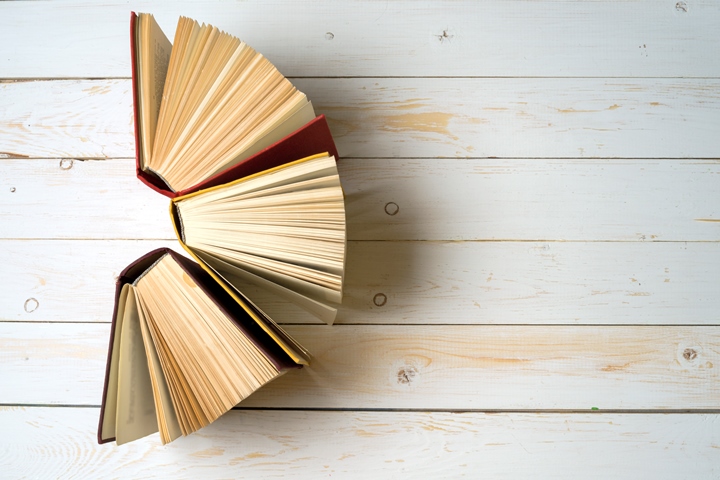 About the Event
Natasha Lester, through her love of reading, wanted to become a writer from an early age.
Winning the TAG Hungerford award and having her first novel, 'What is Left Over, After' made her dream come true.
Since 2016 Natasha has been writing historical fiction, combining her passion for history, research, travel, fashion and writing stories of women who blazed a trial.
Author Bio:
Natasha Lester is the international bestselling author of A Kiss from Mr Fitzgerald, Her Mother's Secret, The Paris Seamstress, The French Photographer, The Paris Secret and The Riviera House, and a former marketing executive for L'Oreal. Her novels have been translated into many different languages and are published all around the world.
When she's not writing, she loves collecting vintage fashion, practising the art of fashion illustration and reading about history. Natasha is a sought-after public speaker and lives with her husband and three children in Perth, Western Australia.
Places are limited. Bookings required.
Tea and coffee provided.
Please wait for confirmation of your booking before attending the opening event.
Location: Ward Room, Seashells Resort, Dolphin Quay - Mandurah