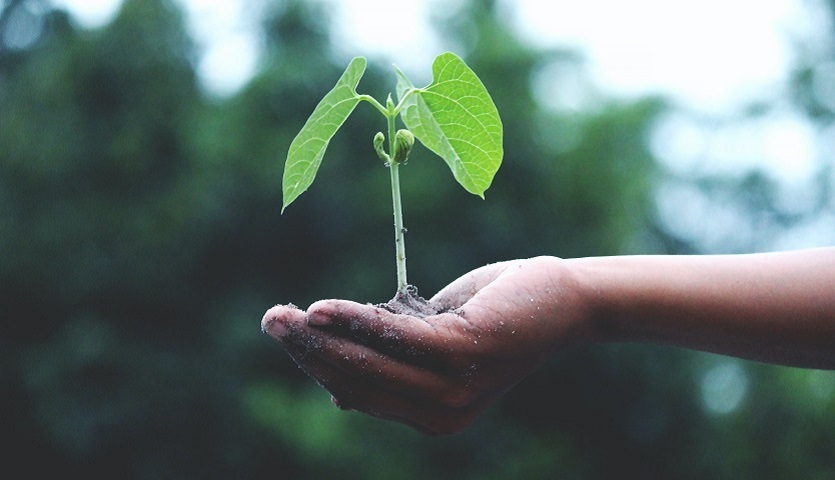 About the Event
Seed Launch postponed.
Watch this space for a new date soon!
The City of Mandurah Seed Library is a collection of free seeds that you can use to plant, grow and enjoy at home. A seed library is for all community members who are either just beginning to get their edible gardens started or have been growing their gardens for years!
Date: 14 May 1.30pm - 3.30pm (postponed)
Location: Lakelands Library
There will be a presentation by Sabrina Hahn from 2pm to 3pm with a 30 minutes Q & A session to follow. Check out her bio below.
Free afternoon tea will be provided and there is lots more to enjoy, including:
New collection of gardening books:
View and borrow a from our range of new resources. Purchase a copy of one of Sabrina Hahns books directly from and signed by Sabrina.
Lakelands Community Gardens:
Meet and chat with members from this local gardens' community group.
Take some seeds:
We will have a collection of local vegetable, herb and flower seeds that are available to Library members for free. Patrons are welcomed to take the seeds and cultivate them in their in own garden.
Children's craft activities
Children are welcomed and we have some simple craft activities to keep them entertained.
Sabrina Hahn Bio:
Sabrina Hahn defines herself as Hort with Heart. One of Australia's most popular gardening experts the Western Australian local who is a published author of several gardening books, a regular on ABC Radio Perth, writes a twice-weekly gardening column in The West Australia as well as contributing articles for gardening Australia and Organic Gardener shares some of her extensive knowledge and passion for creating biodiversity in your own backyard. Don't miss this opportunity to be get inspired and learn practical guidelines on how to cultivate different seeds, seed facts and general gardening tips ending in a Q & A session.