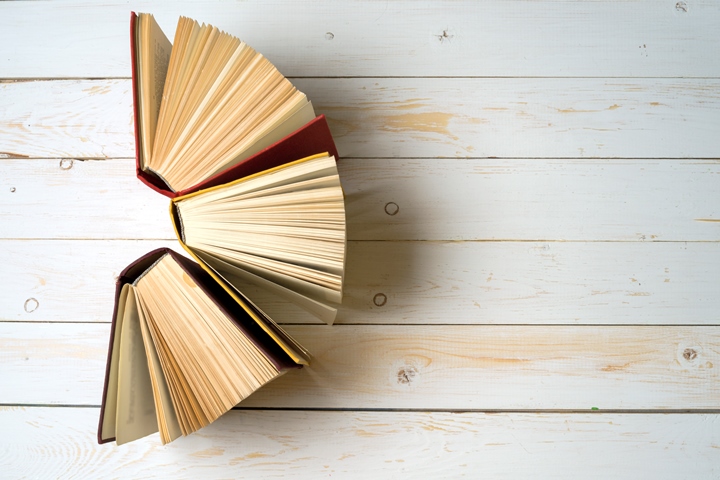 About the Event
Visit us at the Seashells Resort as we conclude the Mandurah Readers & Writers Festival for 2022. Tim Richards, freelance travel writer and Lonely Planet guidebook contributor, will be beaming in from Queensland for a virtual conversation.
Tim will talk about his epic train journey across Australia, from Queensland to Western Australia and all the stops in between. His journey is one of classic travel highs and lows: floods, cancellations, extraordinary landscapes and forays into personal and public histories – as well as the steady joy of random strangers encountered along the way.
Author Bio:
Tim Richards is a freelance travel writer whose work has appeared in publications around the world, including Lonely Planet's guidebooks. He fell into travel writing after living and teaching in Egypt and Poland, and is especially drawn to the former communist countries of Central and Eastern Europe. He's a light-packing obsessive, and loves chasing down a story with a historical angle. He lives in Melbourne's lively central business district with his novelist wife, Narrelle M. Harris.
Please note this is a live virtual conversation and the author will not be attending in person.
Places are limited. Bookings required.
Tea and coffee provided.
Please wait for confirmation of your booking before attending the opening event.
Location: Ward Room, Seashells Resort, Dolphin Quay - Mandurah