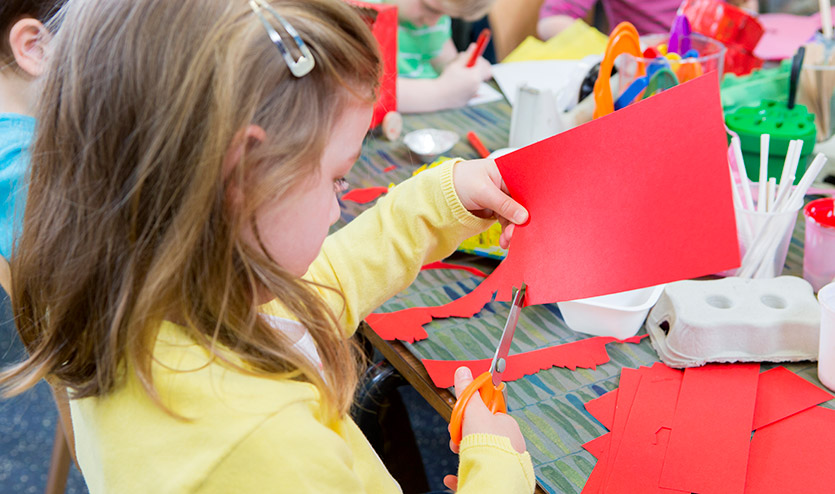 About the Event
Head down to Mandurah Library, Falcon Library or Lakelands Library these Summer Holidays to pick up your 'What's in the Box' craft pack.
There are activities for all ages – 0-5, 5-12 and 12-17. Come in to be surprised.
Most crafts require the use of scissors, glue and textas. Adult supervision needed for those under 10.
4 January to 31 January, 2021
9am to 4pm
Mandurah, Falcon or Lakelands libraries
Event Locations ( 3 )
Next Two Dates
Every Tuesday, Wednesday, Thursday, Friday and Saturday
Tue, 26 January 2021 09:00 AM - 04:00 PM
Wed, 27 January 2021 09:00 AM - 04:00 PM
Location
49 Banksiadale Gate, Lakelands WA 6210
Next Two Dates
Every Sunday, Monday, Tuesday, Wednesday, Thursday, Friday and Saturday
Mon, 25 January 2021 10:00 AM - 04:00 PM
Tue, 26 January 2021 10:00 AM - 04:00 PM
Location
331 Pinjarra Road, Mandurah WA 6210