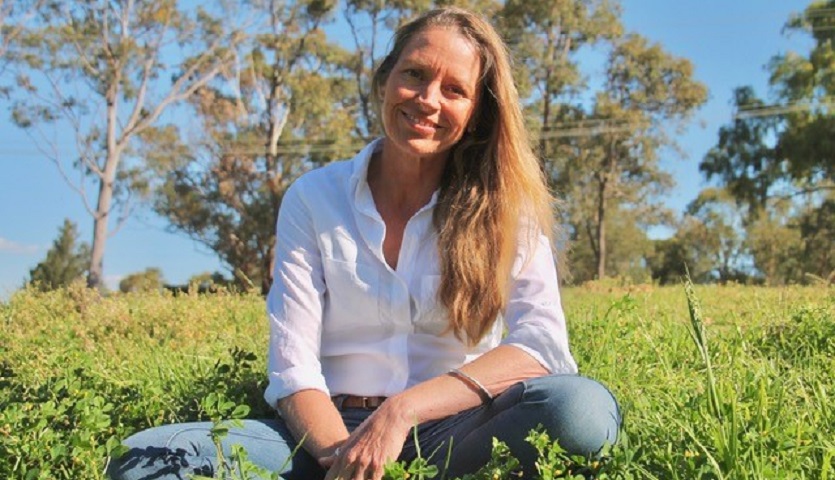 About the Event
This is the story of Arthur Watkins, blacksmith, who leaves his beloved young wife Helen to serve with the 10th Light Horse Regiment in the Middle East in World War I. He returns without his horse, a man forever changed by what he has seen and suffered. Years later, Arthur's children Ruth and Tom are still feeling the effects of the first war when Tom is sent by his father to work in Sumatra. Tom Watkins is there in 1942 when the Japanese invade and is taken prisoner. This is the story of two wars that divide and unite a father and son, and all the years that lie in between.
Portland Jones
Portland Jones is a writer, lecturer and horse trainer who lives and works in the Swan Valley. She has a PhD in Literature and her first novel, Seeing the Elephant, was shortlisted for the City of Fremantle Hungerford Award. Only Birds Above is her second novel. She has also co-authored a non-fiction book, Horses Hate Surprise Parties. Portland lives and works in the Swan Valley and is currently working on a third novel and another non-fiction
This is a free event and a light lunch will be served at 12.30pm.
Bookings are required, places are limited.
Please wait for confirmation of your booking before attending the session.
Please arrive 10 minutes prior to the event for a prompt start.