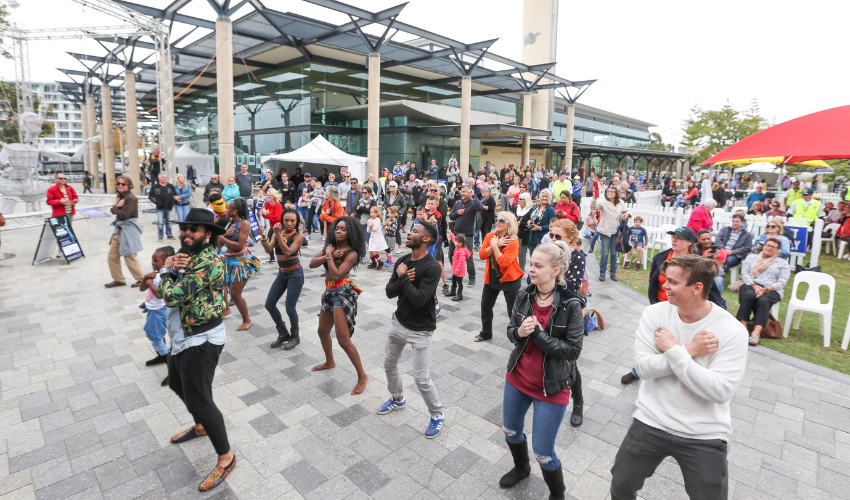 Immerse yourself in all things arts and culture at the 2022 Mandurah Arts Festival!
About the Event
Our Mandurah Arts Festival aims to connect people through shared experiences, and encourages the community to express pride in who they are and where they are from.
This year's festival will be held over three days, from 14 - 16 October, against the beautiful backdrop of Mandurah's revitalised Eastern Foreshore.
The lively festival atmosphere will be supported by a diverse and enticing program of workshops and entertainment from local, state and national artists, as well as demonstrations and free interactive activities from local cultural community groups.
Check out the Mandurah Arts Festival 2022 program of events and workshops here!
Event Locations ( 1 )