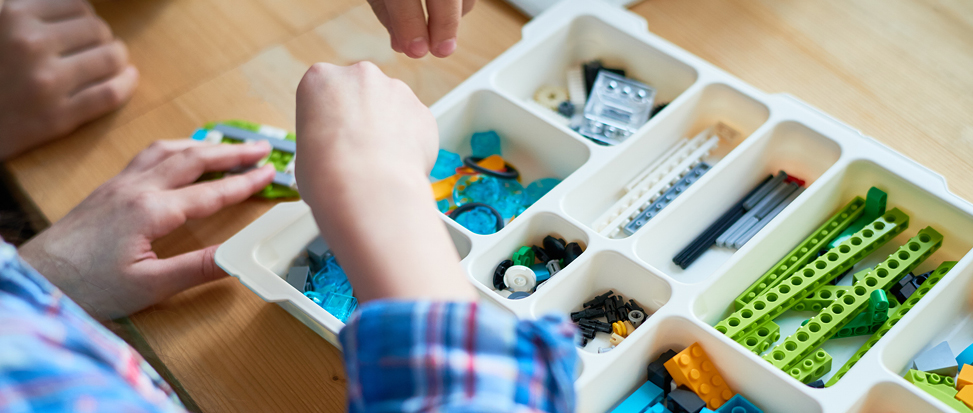 About the Event
Join our Lego Club as we move online!

Each week we issue a new challenge, and if you post photos of your finished work on our Facebook event, we might even feature them.

Gather up your Lego supplies, join us online, and let's see what creative and interesting things you can make.


To join the Club, head to our Facebook event page. The challenge is issued as a live event, but don't worry if you miss it, you'll still be able to view the challenge later and join in. Don't forget to mark that you are interested, so reminders come up in your Facebook alerts.

All ages welcome.