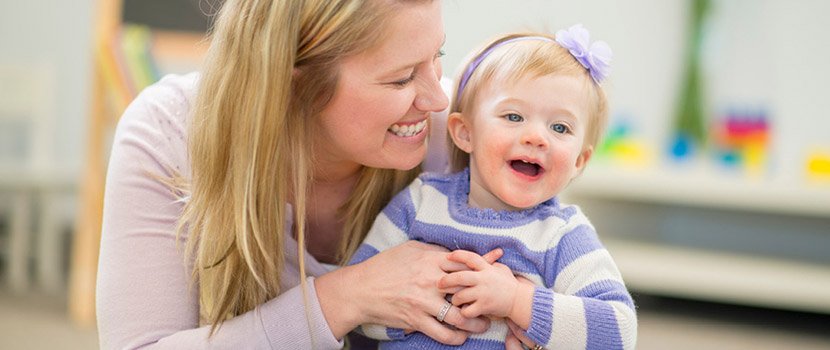 About the Event
Rhymetime is a fun way to share action rhymes, finger plays, songs and stories which help build language and literacy skills.

Rhymetime is aimed at 0 - 2 year olds, but all children are welcome.

To take part, head to our Facebook event page. You can view the event live as it comes up, and also see recordings from previous online Rhymetime sessions. Don't forget to click you are interested on the Facebook page, so reminders come up in your notifications.