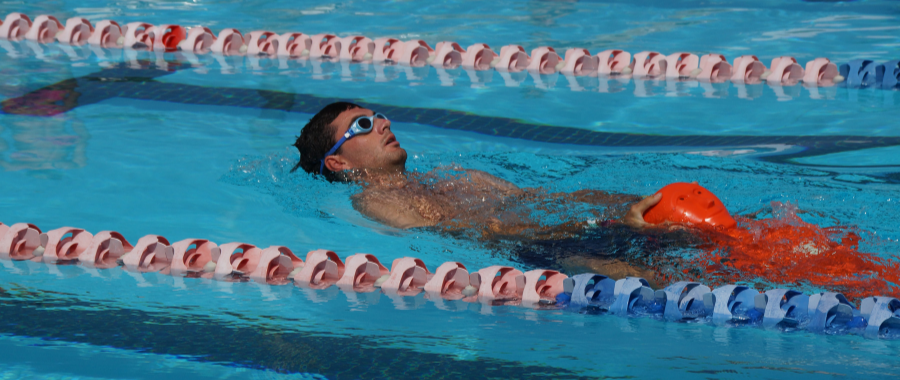 About the Event
The Bronze Medallion is recognised as the minimum standard for a qualified lifesaver.
This course will enhance your personal survival skills while providing you with the knowledge and skills to develop the level of judgement, technique and physical ability required to safely carry out water rescues.

Location:
Aquatic Club Rooms
Mandurah Aquatic and Recreation Centre

Please bring:
Bathers and towel
Clothes for swimming in, trousers and long sleeved shirt Dry clothes for theory and resuscitation sessions
Photo identification
Work books – Please read and bring to your course

Minimum Age:
The year of turning 14 Award Validity:
One year from date of certification Instructor and examiner RLSS qualified.

Full Two Day Course
Cost:
$180.00 upfront payment required to reserve your enrolment
Please note that $25.00 of the above amount is a booking fee which will be forfeited should you cancel.

Call MARC Swim School on 9550 3600 to book or submit a request via MARC Swim School online enquiry form through the booking link.