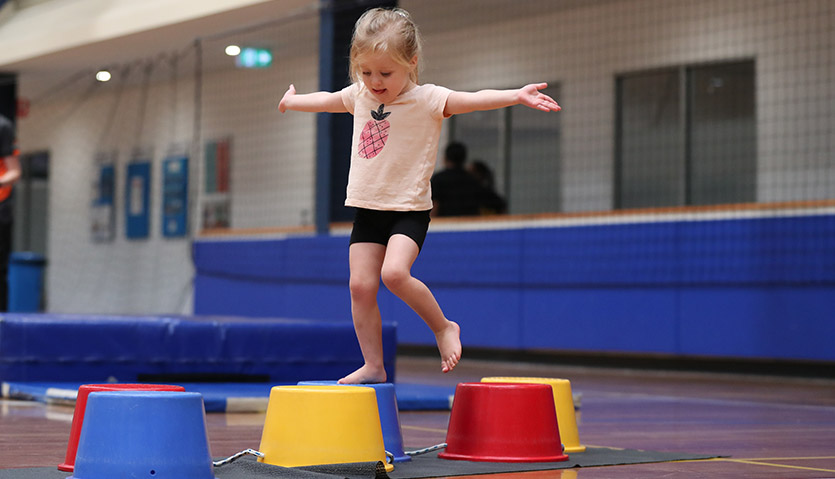 About the Event
Join us at the MARC for Term 4 Pre-K Kids classes! Pre-K Kids is the springboard to confidence and school readiness for your child.
This program, for ages 3-5, is designed to develop your child's skills using colourful equipment. We focus on agility, balance and coordination, enhancing their development and building their confidence.

Pre-K Kids is a step up from Action Tots and its biggest challenge and emphasis comes from children taking part in the class without the support of their parent or guardian. In this class, kids can take part in independent learning with our friendly instructors by their side.
Children are given the opportunity to listen to instructions and work around the different activities focuses on building their agility, blanac, climbing and coordination.
Purchase a term booking online and pay $12.15 per class, or casual classes are from $15 each and subject to availability.