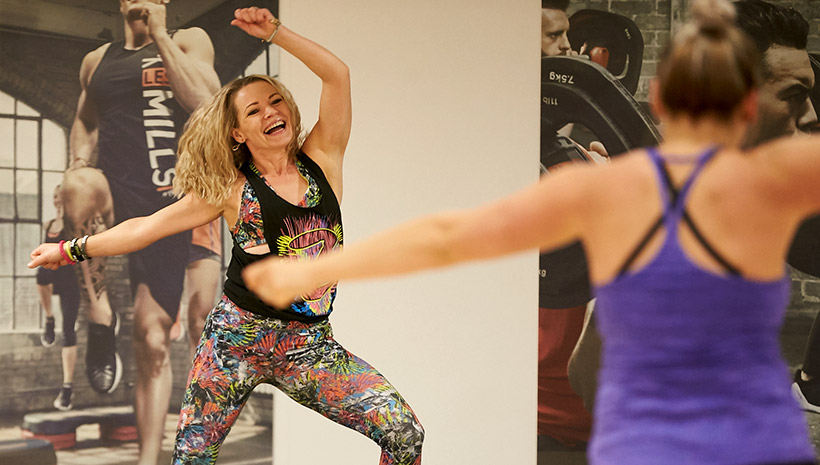 Join us Friday 2 October for our monthly Zumba Party!
About the Event
At 5.30pm we turn the lights down and rock around to the rhythms of the world. Pretty much the most awesome workout ever. Dance to great music, with great people, and burn a ton of calories without even realizing it.
Kids 12+years welcome!
Date: Friday 2 October
Time: 5.30pm
FREE for members and non-members.
Join us for some dancing fun!
Event Locations ( 1 )