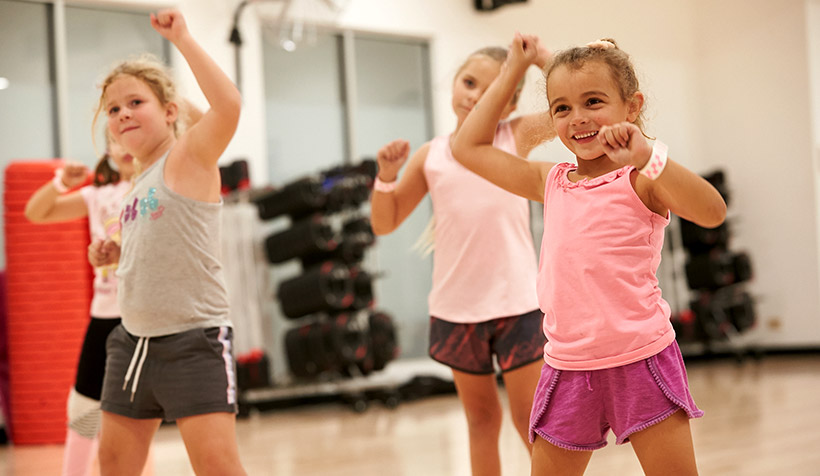 Join our MARC School Holiday Club!
About the Event
Run Monday - Friday during the School Holidays (no weekends), kids will enjoy fun and games on the MARC basketball courts whilst mum, dad or guardian attends the gym or Group Fitness classes.
Dates: Monday 4th to Friday 29th January 2021 (no weekends included & excludes 26th January - Australia Day)
Ages: 6-12 years
Cost: Only $3 per 2 hour session per child.
Terms and conditions: Purchase a Crèche pass at reception or in the Crèche Parents must stay within the Centre whilst children are attending School Holiday Club. If there 8 children or less, School Holiday Club may be moved to the Crèche. 5 years and under can attend the Crèche (open 8.45am - 12 noon).
Call us on 9550 3600 to book.
Event Locations ( 1 )
Next Two Dates
Every Monday, Tuesday, Wednesday, Thursday and Friday
Mon, 25 January 2021 09:00 AM - 11:00 AM
Tue, 26 January 2021 09:00 AM - 11:00 AM
Location
303 Pinjarra Road, Mandurah WA 6210