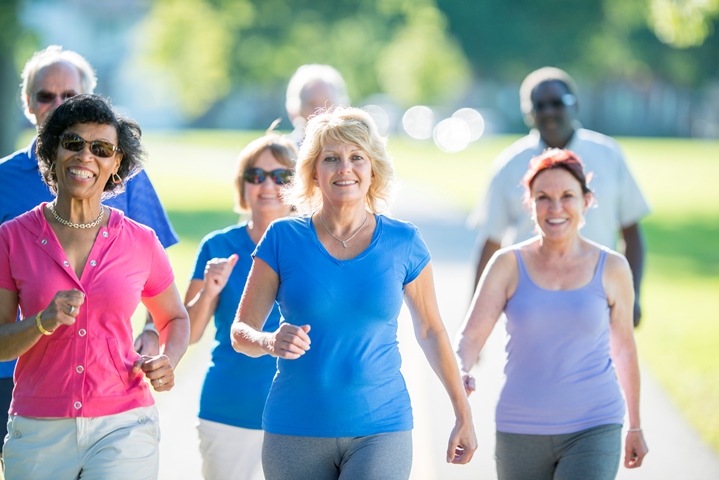 Fit in your morning workout at Keith Holmes Reserve
About the Event
Connect with nature and enjoy Mandurah's stunning scenery whilst fitting in your morning workout.
Exercising in the outdoors boosts your mental health, relieves stress and allows you to get fit and active in a friendly and welcoming environment.
This summer in Mandurah, we will be running our popular outdoor fitness classes at Keith Holmes Reserve. Join us each Wednesday morning for fun and active fitness classes suitable for all abilities and ages.
Details
Dates: Wednesdays,22 February - 12 April 2023.
Time: 9am - 9.45am
Location: Keith Holmes Reserve, Mandurah
Event Locations ( 1 )