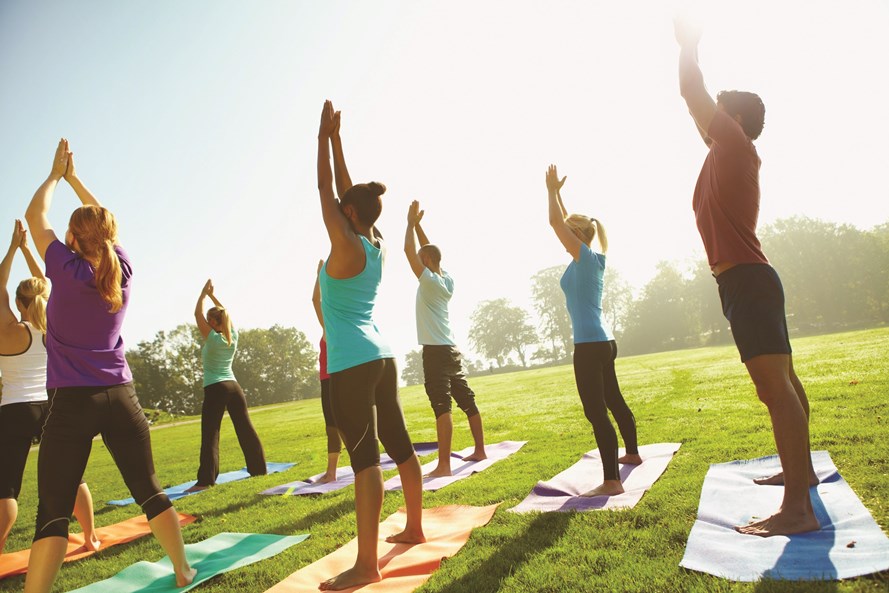 Stretch and centre yourself with free outdoor yoga at George Robinson Gardens
About the Event
Unwind from your day-to-day pressures with a guided yoga session.
Exercising in the outdoors boosts your mental health, relieves stress and allows you to get fit and active in a friendly and welcoming environment.
Join us each Tuesday evening for a yoga session suitable for aged 12 up (under 16s must have parent supervision). All abilities and skill levels welcome. Bring a yoga mat if you have one, a small towel, and a water bottle.
This summer in Mandurah we also will be running our popular outdoor fitness classes on Tuesday mornings at Keith Holmes Reserve.
Details
Dates: Tuesdays, 21 February - 11 April 2023.
Time: 6pm - 7pm
Location: George Robinson Gardens, Sholl Street, Mandurah
About the Instructor
Kati is the owner of local business Coastal Bliss Yoga & Wellness. Her many years of experience will ensure you have a relaxing and safe experience.
Event Locations ( 1 )